Matchday one of the UEFA Champions League is this week, and one of the marquee matchups is Bayern Munich against FC Barcelona. It's the first time these two clubs have met since the German club put eight goals on the Spanish side in the 2020 quarterfinals. 
Bayern Munich midfielder Thomas Müller stated ahead of the match against Barcelona that it is a pity that the team no longer has Lionel Messi on its squad. 
"In general, it is a pity that he is gone. When you play against a team that has Lionel Messi, it is something that gives additional motivation to all because we all know what he has achieved," Müller said to the media, where Marca relayed his comments.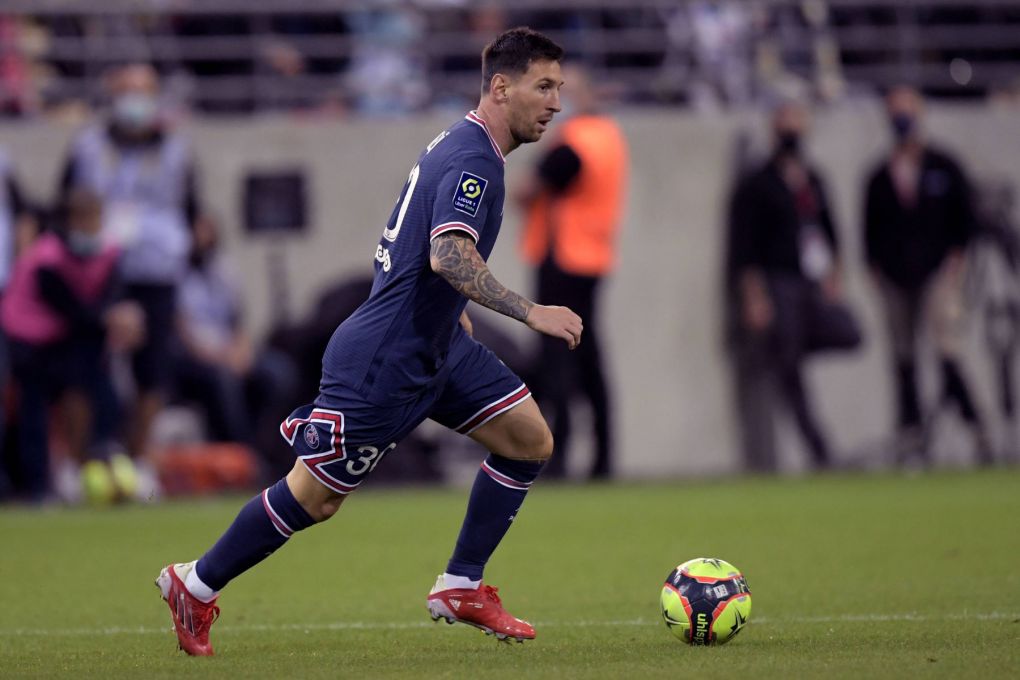 Müller admitted, on the other hand, that it is difficult for him to admire Barcelona without Messi and commented that he does not know what anticipates Bayern Munich at the Camp Nou this week.
"I have to admit that currently, I cannot value Barcelona. Without a doubt, without Messi, it will now be another team," Müller said.
"I do not know if they need it. It is possible that without Messi, they will have one more player who makes defensive contributions. I do not know what awaits us. In any case, a wonderful stadium against a great club."
Barcelona has been one of Müller's favorite rivals in his career. In Bayern Munich's 8-2 victory in Lisbon, the 32-year-old scored two goals, completing six goals in five official matches against Barcelona. The Germany international will look to add to his goal total versus the La Liga club.