Over the last few years, Paris Saint-Germain has disrupted the establishment. In football, the top players usually end up at Manchester United, FC Barcelona, Real Madrid, Bayern Munich, and Juventus. 
Players such as David Beckham, Cristiano Ronaldo, Zinedine Zidane, and Ronaldo spent time with one of these clubs. Furthermore, if either of these clubs wanted a player, they'd typically acquire them without much hassle. 
However, with the emergence of PSG, the capital club has held onto its players despite interest from FC Barcelona and Real Madrid. This behavior hasn't sat well with football aristocrats, as former Real Madrid president Ramon Calderon stated in an interview with El Larguero (via Canal Supporters).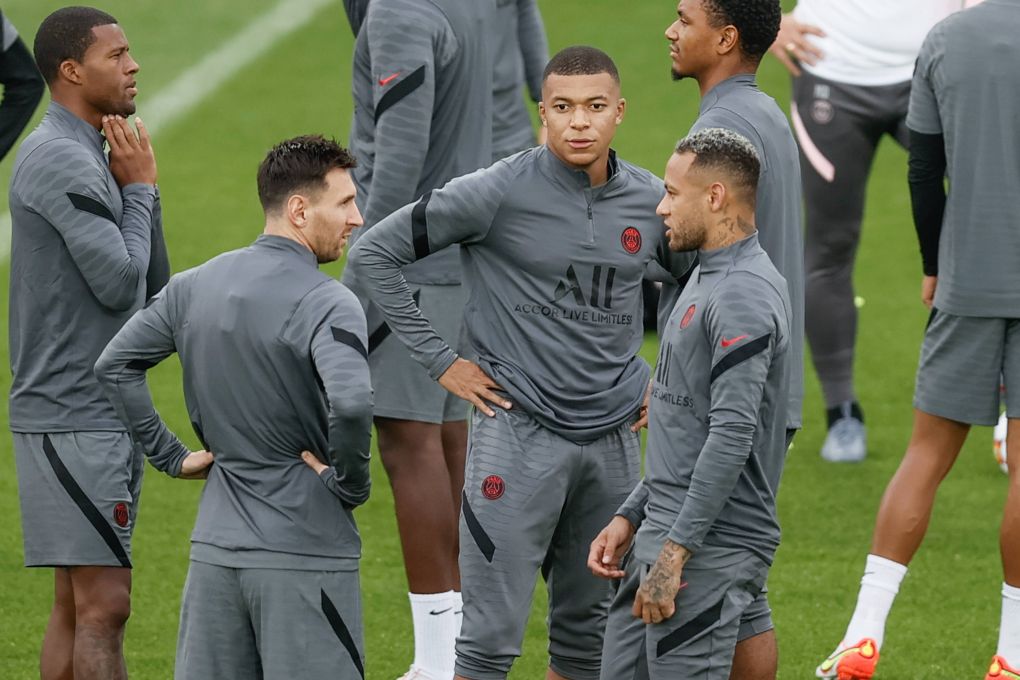 "The old European football aristocracy is afraid to see PSG change the pecking order. The fact that in the long term, Paris will become the capital of world football, and no longer Madrid," Calderon said.
"We blame PSG for what Real and Barça have always done: recruit the best players or manage to keep them. This is why they are now seen as the great rival. These are the new "Galactics" and when someone has what you want, it arouses jealousy and envy."
The Kylian Mbappé extension saga remains ongoing as Real Madrid tried to scoop him up this summer. Nonetheless, it will determine how far Les Parisiens have come and whether they can extend the 22-year-old or perhaps lose him on a free transfer to Los Blancos.