There are many happy with the arrival of Lionel Messi to Paris Saint-Germain and French football, considering the boost it will provide Ligue 1 over the next two seasons. 
In an interview with Le Foot Paris (via Paris Fans), former Paris Saint-Germain legend Safet Sušić discussed what it means to see the 34-year-old in the French capital. Furthermore, the 66-year-old stated that Messi is one of the better players he's ever seen lace up a pair of boots. 
"He's the best player of all time. However, I saw Pelé on television, I saw the 1966 World Cup. I once played against Maradona. I also played against Platini, Zidane. And even Johan Cruyff. Him, I considered him among the three or four best of all time. But neither of them brought what Messi gave Barcelona," Sušić said.
"Ronaldo? Do not compare Messi and Ronaldo? Let's not compare Messi and Ronaldo. They are two huge players, however, but as a former No. 10, I have a weakness for No. 10 (smile). His coming is a great thing for PSG. Until the last moment, I didn't believe it."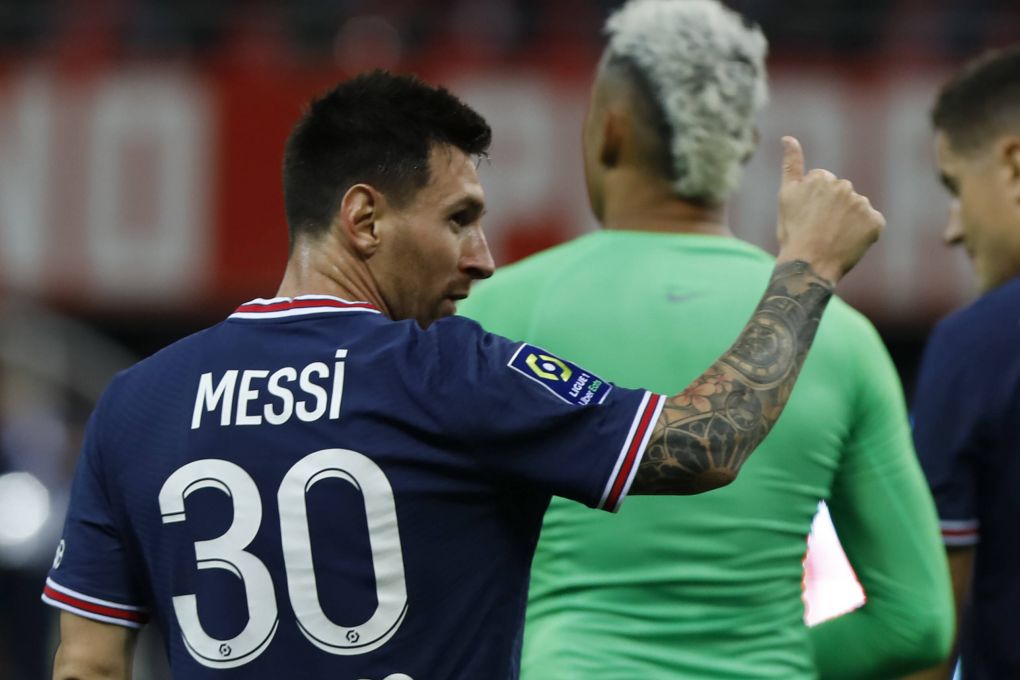 Sušić also discussed what PSG could accomplish with Messi on the squad. The Ligue 1 side has the ultimate goal of winning the UEFA Champions League, the first in the club's history. 
"I'm glad it happened. I was able to do what he does. Except that I did it once a month and he did it every day! In Argentina, he never overtook Maradona as he never won the World Cup. I have often compared them both while watching them. Messi is still a cut above," Sušić said.
"Scoring so many goals today is practically impossible. Do not expect Messi to do the same in Paris as in Barcelona! He is still 34 years old. I played until I was 37. I know the physical difficulty from 32, 33 years old. But Messi can still do wonderful things with PSG."
Following Messi's unexpected departure from FC Barcelona, Messi would arrive at PSG. With the Argentine forward in the fold, it makes  Les Parisiens one of the favorites to win the Champions League, which is the goal for the club heading into this 2021-22 season.