Kylian Mbappé has one more year left on his contract, and the 22-year-old will then need to decide over his future. Real Madrid remains lurking as the Spanish club did their best to land the France international this summer. 
During an appearance on Canal Football Club (via Canal Supporters), former Olympique de Marseille and Manchester City midfielder Samir Nasri gave his opinion on what his fellow compatriot should do with his future.
"In his personal case, being Marseillais, if Olympique de Marseille had this power at the time, I would never have gone elsewhere! Winning at home, there is no better! Win in your city, be the king, win a Champions League for your city. In addition, financially, he will not have better elsewhere … In his place, I would stay at PSG!" Nasri said.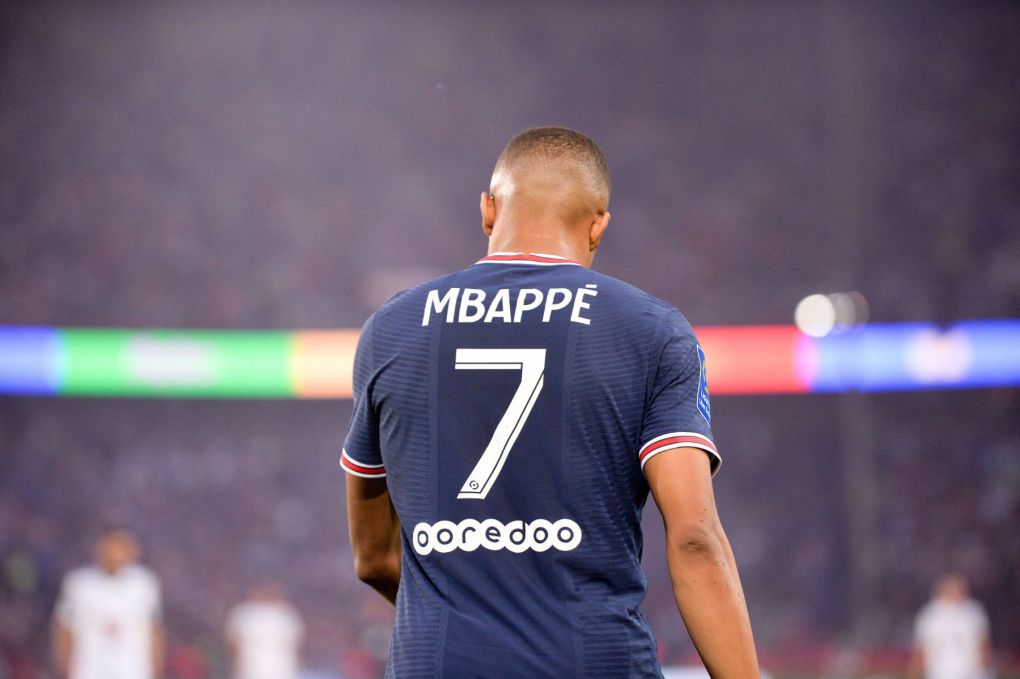 Various reports suggest that the Spanish side made two official offers late in the transfer window, but as Paris Saint-Germain turned them down, it viewed the interest too late to secure a replacement for the forward. 
Nonetheless, PSG will continue pursuing a contract extension with Mbappé considering in January, the forward can begin talks with any club over a pre-contract for the 2022-23 season. 
It will be interesting to see what Mbappé decides to do over these next few months.