Since January, manager Mauricio Pochettino has been in charge of Paris Saint-Germain. The Argentine tactician is implementing his style of play on the squad that saw plenty of change this summer. 
Former Tottenham Hotspur central defender Toby Alderweireld spoke to the London Evening Standard about the PSG boss. 
The Belgium international spent four-and-a-half seasons in Pochettino's finely-tuned, hard-running squad. The 32-year-old elaborated the type of manager Pochettino was to him during his time with Tottenham Hotspur.
Alderweireld compared Pochettino's training system to that of the army due to how fit the players get over time under the watchful eye of the 49-year-old. 
"The team was so close. You get close because the Pochettino way is not the easy way," Alderweireld said. "You work so hard every day. Days off are very, very rare."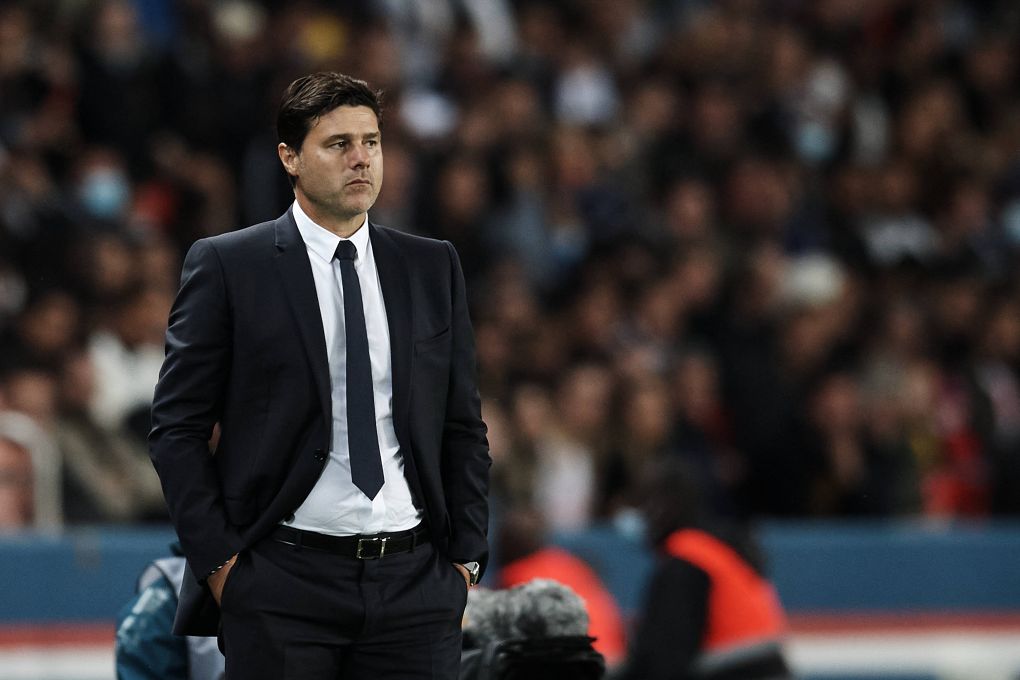 "You get the same as the army really. You get angry but you get fitter, you get better. Train on, train off! You do it and it creates a group, like, 'Let's do it together.' So that was the feeling, especially in the seasons with Leicester, Chelsea, the Champions League.
Finally, the former Spurs defender the type of relationship he had with Pochettino, which shed light on how Pochettino is with his players, often including going above and beyond what a typical manager will do for his players.
"Our relationship is very positive. I'm always very grateful that he bought me to Spurs. He was the guy who texted and called me that I had to come, he was the guy who got the best out of me, 100 percent for sure. I was most fit under him," Alderweireld said.
Furthermore, Alderweireld explained that it's because of the Argentine manager that his level went up. 
"Of course in football, if you work four or five days together and you're a big personality – because I have my thoughts about football as well – you have discussions. And that's fine. But I never had a problem with him. Never ever. I'm grateful because he took me two or three levels up," Alderweireld said.