Over the last few days, there have been reports regarding the goalkeeping situation at Paris Saint-Germain. The capital club had Keylor Navas already in goal. Still, they couldn't resist landing arguably the best young goalkeeper in the world in Gianluigi Donnarumma on a free transfer from AC Milan. 
However, there seemed to be some unhappiness over the limited starts to begin the season, per these reports. Nonetheless, in the season's biggest match, Donnarumma got the start against Manchester City at the Parce des Princes. 
The 22-year-old was a wall making seven saves and helping pitch a clean sheet against one of the UEFA Champions League contenders. Following the match, the Donnarumma spoke to Sky Italy (via Fabrizio Romano) about the reports in the media, and all he could do was laugh it off.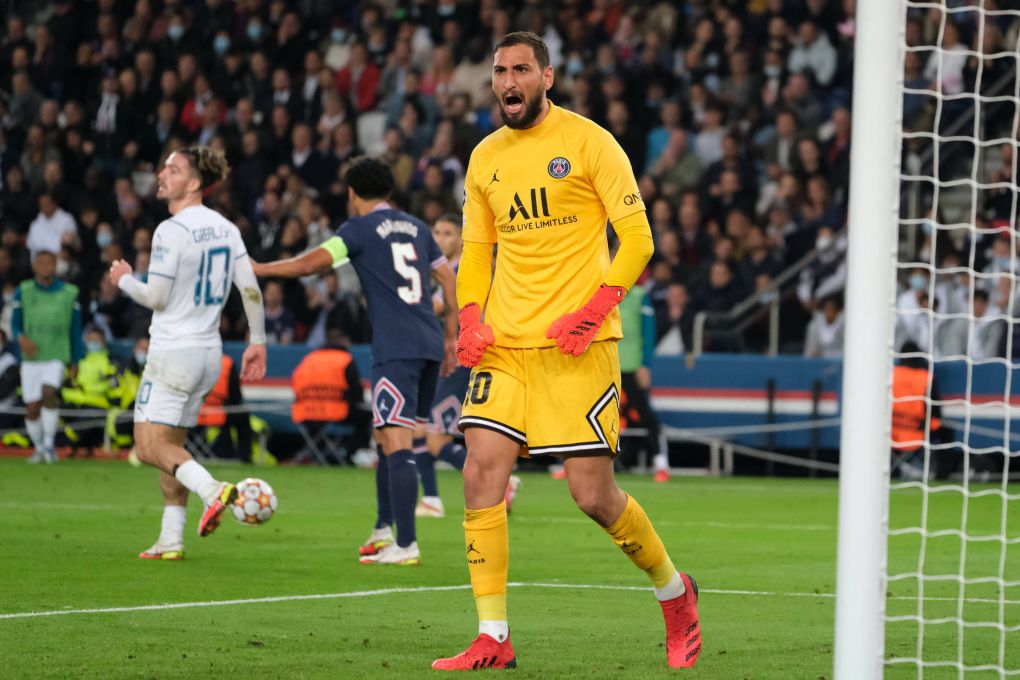 "People were talking on social media about me leaving PSG because of Navas playing as starter… I was laughing looking at social media. It's full of fake news! I'm totally happy to be at PSG, let them talk – the club is supporting me," Donnarumma said. 
Currently, PSG plans to split the starts between Donnarumma and Navas right down the middle for this season. It will be interesting to see whether anything changes.