This summer, Paris Saint-Germain spent money on one transfer when they sent €60-million to Inter Milan for Achraf Hakimi. 
Despite the 22-year-old being one of the better right-backs in the world, there were only two offers for him. In an interview with L'Equipe (via Canal Supporters), Hakimi spoke about Chelsea FC's interest in him and why he decided to join PSG in the end. 
"When I received these two offers, I had the intuition that I had to come to Paris, that I was going to be happy there," Hakimi said.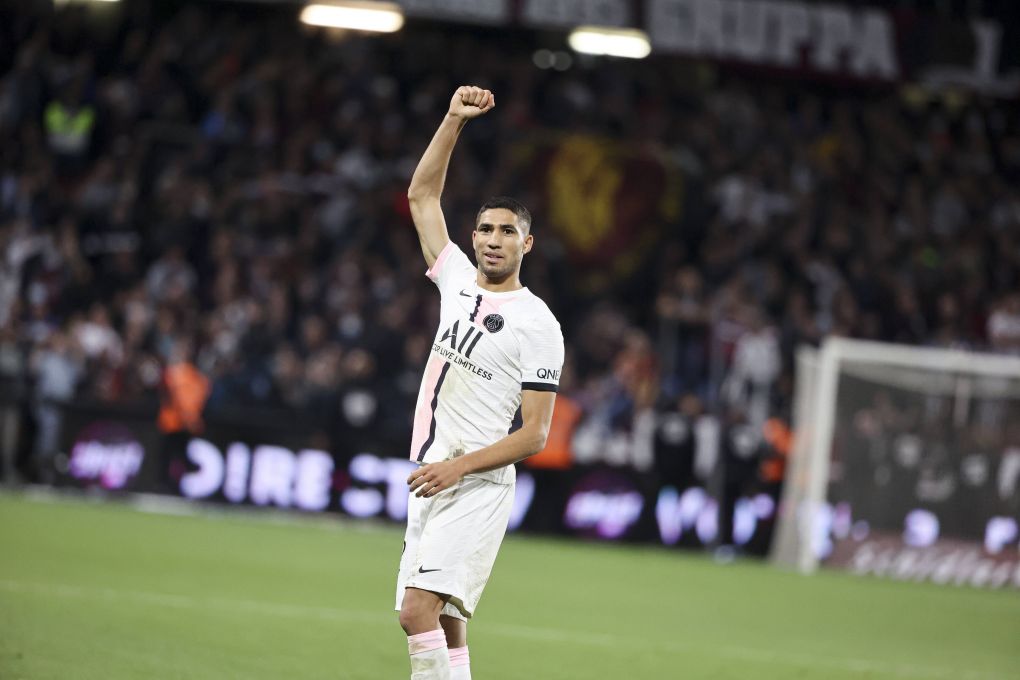 "PSG is a great club, and I appreciated how much the people here seemed to love and desire me. And I was lucky that my arrival was accompanied by great transfers. I'm already sure I wasn't wrong; I feel good, we have a dream team, and I'm happy to be part of it."
The Premier League side needed an upgrade at the position; however, they weren't willing to pay the price of €60-million that the capital club was ready to put on the table for Inter Milan.
Chelsea put a transfer sum and a player to make up for what PSG wanted to pay for Hakimi. Nonetheless, with Inter Milan dealing with financial issues, the Italian club preferred money only for Hakimi, which is why the French giants offer appealed more. 
Hakimi is off to a good start with PSG, as their recent game against FC Metz saw the Morocco international score a brace with one goal coming during stoppage time in the second half to secure the win.