La Liga president Javier Tebas continues his ongoing public beef with Paris Saint-Germain. Speaking to the media at the World Football Summit in Madrid, Spain, the league chief responded to a letter from PSG regarding his concerns over the capital club's finances. 
RMC Sport relayed the comments made by Tebas, who stated that La Liga has responded to the letter but has yet to make it publicly. Furthermore, Tebas has decided to meet the Parisian leaders. 
"We told them that we would like to invite them to Madrid or meet them wherever they want, and we will explain to them exactly why we said what we said," Tebas said.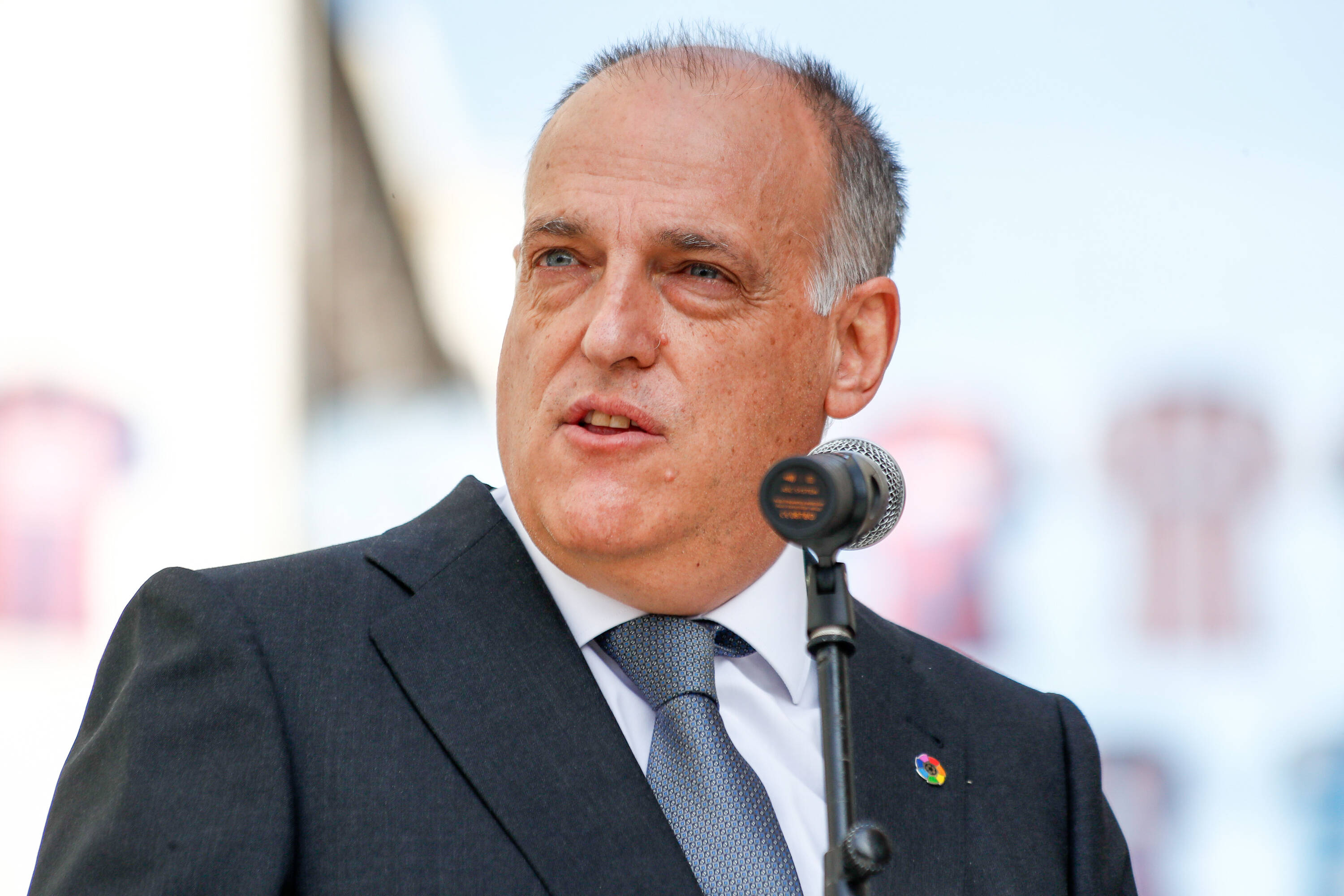 "I am ready to sit at a table with PSG and explain to them why I think they are breaking the rules of financial fair play. We could clarify the situation. But they haven't responded to us yet. So I imagine that when we publish our response, they will come back to us."
Tebas remarks over PSG's finances have increased following the summer that the Ligue 1 side had, cornering the free transfer market, leading to the French giants landing Lionel Messi. Following FC Barcelona's inability to register the player and be salary cap compliant. 
Seeing the French giants have players like Neymar Jr., Messi, and Kylian Mbappé while La Liga loses its marquee players doesn't seem to sit well with Tebas.
Nonetheless, the capital club and the Ligue de Football Professionnel jointly attacked the president of La Liga, who had made remarks that were "not worthy of the institution he represents."