This summer saw a seismic transfer that shocked the entire sport of football, with Lionel Messi departing FC Barcelona. Due to the Spanish club's financial situation, they couldn't register the 34-year-old's new contract as they would be over the La Liga salary cap on wages. 
As a result, Barcelona had to say goodbye to Messi, who would sign with Paris Saint-Germain. The Argentine forward has already made his debut for the French giants, and reality is sinking in for those in Spain that Messi will play in Ligue 1 for at least two seasons. 
However, the dust is beginning to settle, and the behind-the-scenes shenanigans resulting in Messi's departure. La Liga president Javier Tebas recently spoke to Sport, discussing losing marquee names over the last few years.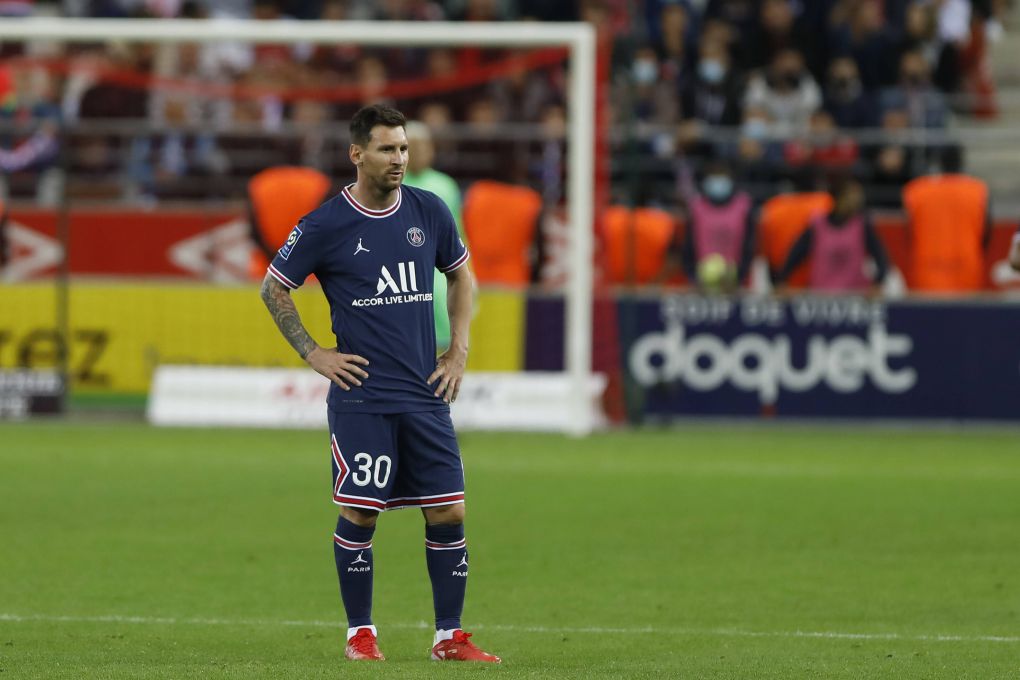 Furthermore, Tebas stated placed blamed Barcelona's rejection of the €2.7 billion investment deal with CVC Capital Partners, resulting in them not keeping hold of the Argentina captain. Nonetheless, Barcelona president Joan Laporta fired back for Tebas' comments on Barca TV. 
"Instead of looking for harmony and understanding, he always looks for conflict and confrontation. He has a sick obsession to see how he can harm Barca and its values, but we Catalans already know him," Laporta said.
"He says that Messi has not stayed at Barça, but he has been the lead actor regarding not staying because of his excess of zeal. The rest of the leagues have been more flexible [with respect to fair play] and have been able to keep their most relevant players."