Paris Saint-Germain will boost an attacking trio of Lionel Messi, Neymar Jr., and Kylian Mbappé. When all three see the pitch, the likelihood is that the 22-year-old will see time at the striker position. 
One of the more prolific strikers in the history of PSG, Pauleta, spoke to the official website of Ligue 1. He discussed what he sees from Mbappé, who will have to carry the scoring load with only Mauro Icardi being the only striker on the squad following the loan departure of Arnaud Kalimuendo. 
The first question that Pauleta answered over Mbappé is seeing the physical evolution of the France international, who arrived as a teenager from AS Monaco. The former striker understands the physical demands needed to be an elite goal scorer. 
"[Mbappé] worked a lot on his physical condition. He developed his muscles. If you are good physically, you will make a difference. Kylian understood that perfectly. He is a player who will mark the football world," Pauleta said.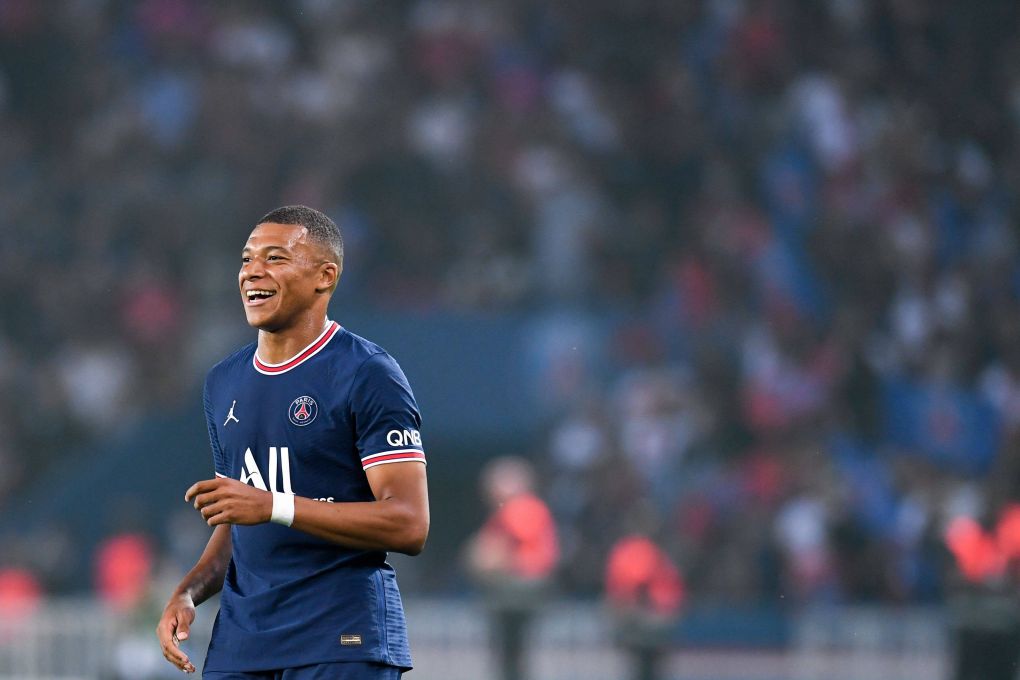 "An evolution in his game? I don't think he's changed his game. But by being better physically, he can benefit more from his speed. For example, appeals and counter-appeals, if you are physically good, you can do 15-20 in a match; otherwise, you do half as much."
Aside from being physically capable of handling the position, the mental side often gets overlooked as goal-scorers can often go through droughts, which Mbappé has gone through in the past. Pauleta touches on what he sees from the 22-year-old when it comes to the aspect of the game. 
"[Mbappé] is a very, very strong player mentally. You'll never see him lower his head. The fact that he is sure of his qualities allows him not to doubt," Pauleta said.
"Having this character at 22 is what makes the difference compared to other players of his generation. With this mentality, in addition to his physical qualities, I repeat, he will mark football."