Recently French media outlet L'Équipe published the contract details that Paris Saint-Germain agreed to with Lionel Messi when they landed the 34-year-old this summer. However, there's some controversy regarding the information that was shared. 
PSG sporting director Leonardo spoke with RMC Sport, where he vehemently denied the information on the contract and the salary of Messi published by L'Equipe. Furthermore, the club chief saw this story as a lack of respect.
"We can not accept to get this out on the front page of a newspaper like L'Equipe," Leonardo said. "It is unacceptable. It is completely. Wrong. I wanted to tell you. I think it's a lack of respect and we didn't like it. I don't understand the timing."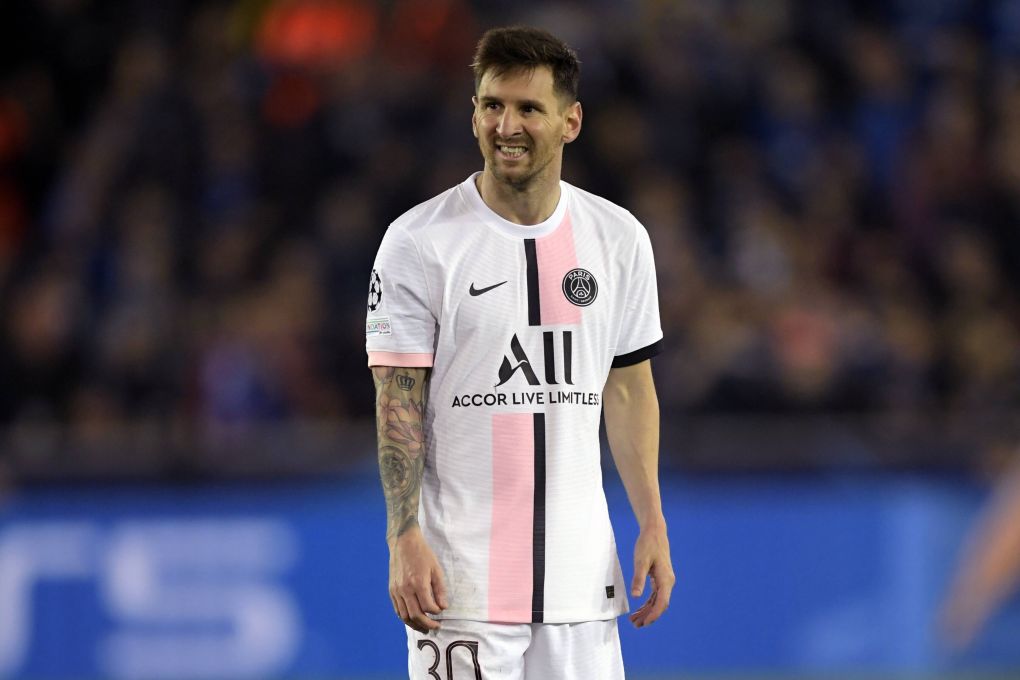 "It's really very far from the truth, on the duration and the numbers. There are confidentiality clauses, but I can say that it is not the truth. The duration of the contract, it is two years. It is false, it is not that, and we did not like."
The French media outlet reported that Messi would receive €110-million net should he remain with PSG for the three years of his contract. The Argentine forward signed a two-year deal with an option for a third. 
L'Equipe further detail how much Messi would make per season and the inclusion of cryptocurrency payments. Furthermore, there was no signing bonus for the 34-year-old to entice him to sign with the French giants. 
Nonetheless, Leonardo denies all this, so perhaps the newspaper will either stick by their reporting or at least comment on the matter.