Paris Saint-Germain will face RB Leipzig on matchdays three and four during the UEFA Champions League group stage this season. 
Nonetheless, Leipzig manager Jesse Marsch feels that the more difficult task for his squad will come against Pep Guardiola's Manchester City. In an interview with Kicker (via Foot Marcato), Marsch stated that he hoped to play against the Premier League side later in the schedule. 
Thus, allowing them more time for his squad to gel as the American manager is in his first season with Leipzig, and they're currently 12th in the Bundesliga with three points in four matches. 
"The toughest game is going to be the first at Manchester City. City is perhaps the most homogeneous team compared to PSG, and I was hoping that we would play against them later because we are still in the middle of our process of progression."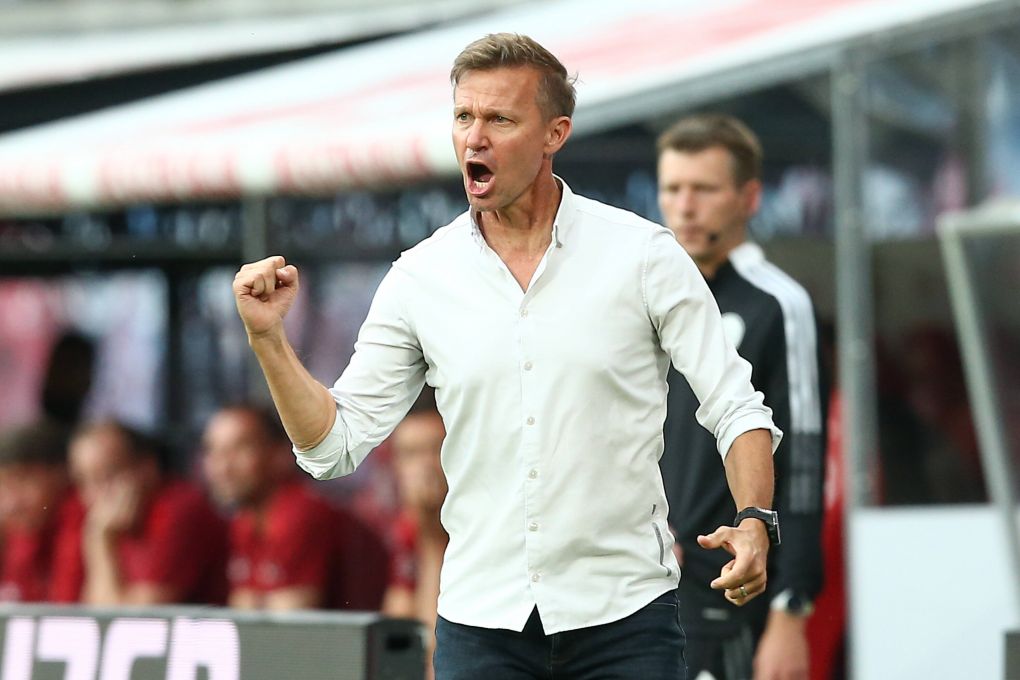 The interview didn't only tackle situations on the pitch as Marsch was also asked about PSG and their transfer window, which saw the capital club corner the free transfer market and land players such as Lionel Messi. 
Leipzig's manager shares the same views as La Liga president Javier Tebas and doesn't understand how economically, PSG could pull off what they did this summer despite losing money due to the coronavirus pandemic. 
"My results at school and university in mathematics were absolutely correct. So, with my knowledge, I see that some clubs do not really respect the criteria of financial fair play," Marsch said.
"With the sportsmanship of an American, European football is therefore not fair. I think only cricket in India shows a bigger gap between the richest and the poorest club."