The UEFA Champions League competition begins this week. For Paris Saint-Germain, it's the trophy they've put all the chips on the table for, considering they decided to hold onto Kylian Mbappé despite having one year left on his contract. 
Furthermore, they landed Lionel Messi and various marquee names this summer to improve the squad to win this competition. On the eve of the first group stage match, ESPN's Mark Ogden predicts that the tournament will be fought between PSG and the Premier League. 
"It will be reduced to a private battle between Paris Saint-Germain and the Premier League clubs this season, and over the short- to medium-term," Ogden wrote.
"Bayern Munich might have something to say about that, but this summer's transfer market has shown us where the money is in the game: wherever the cash flows, the big trophies usually follow.
Ogden stated that perhaps Bayern Munich has an outside chance of finding their way into this fight, but there's no other competition outside of the German club.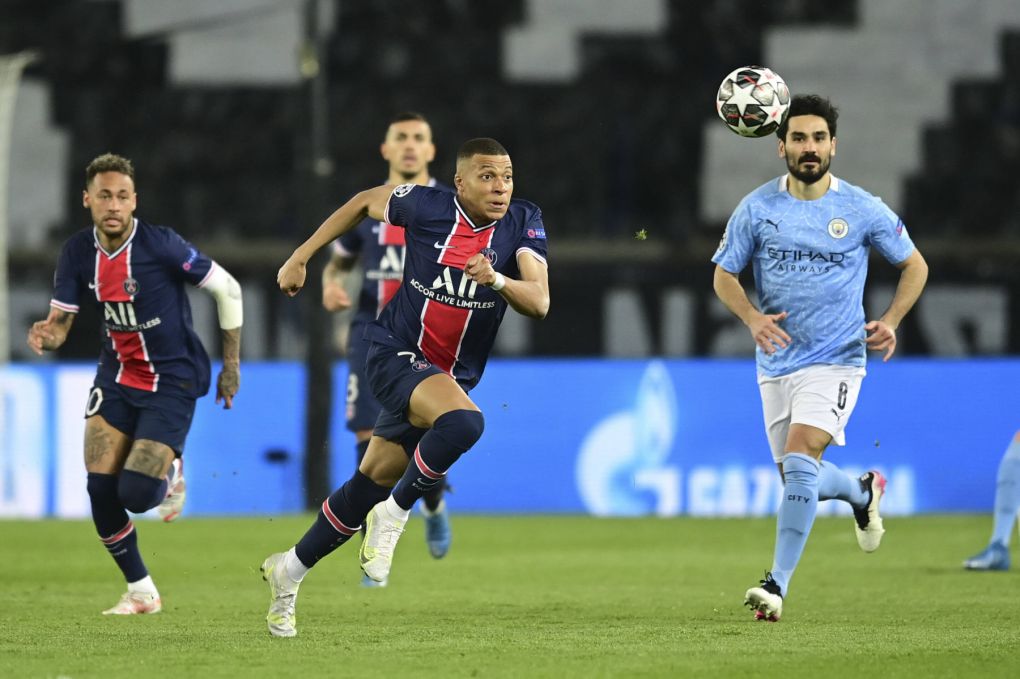 "Bayern, Champions League winners as recently as 2020, have added RB Leipzig's Dayot Upamecano and Marcel Sabitzer to their squad, as well as hiring Leipzig coach Julian Nagelsmann to replace Hansi Flick," Ogden wrote. "But the big question mark over the German champions is whether their long-serving, but aging, stars can go all the way in the Champions League again."
As for La Liga, FC Barcelona and Real Madrid are in a period of transition. Atlético Madrid would be their only hope. 
"Neither Barcelona or Real appear in any shape to rival PSG or the Premier League giants this season, and although Atletico are always a consistent Champions League force, they have also lacked the ability to go all the way. Diego Simeone's team are unlikely to change that this time around," Ogden wrote. 
Meanwhile, in Serie A, Inter Milan dismantled their club, losing Romelu Lukaku and Achraf Hakimi while also losing manager Antonio Conte. Juventus is off to a terrible start in league play this season. 
"It is a similar story in Italy. Juventus, having lost finals in 2015 and 2017, only just snuck into this season's competition with a fourth-place finish in Serie A, and they offloaded Ronaldo to United in an attempt to reduce their financial commitments," Ogden wrote.
"And champions Inter are highly unlikely to repeat their 2010 Champions League win, having lost coach Antonio Conte and leading scorer Romelu Lukaku since clinching the Scudetto last season."