The FIFA international window is here, and various players on the Paris Saint-Germain squad receive call-ups to represent their national team. UEFA will see its Nations League semi-finals, with Spain and Italy being one of the matchups. 
For Italy, Marco Verratti and Gianluigi Donnarumma will be suiting up for the Azzurri. However, the controversy comes on the Spanish side. Manager Luis Enrique announced his call-ups for Spain, and the controversial omission from the squad was Ander Herrera.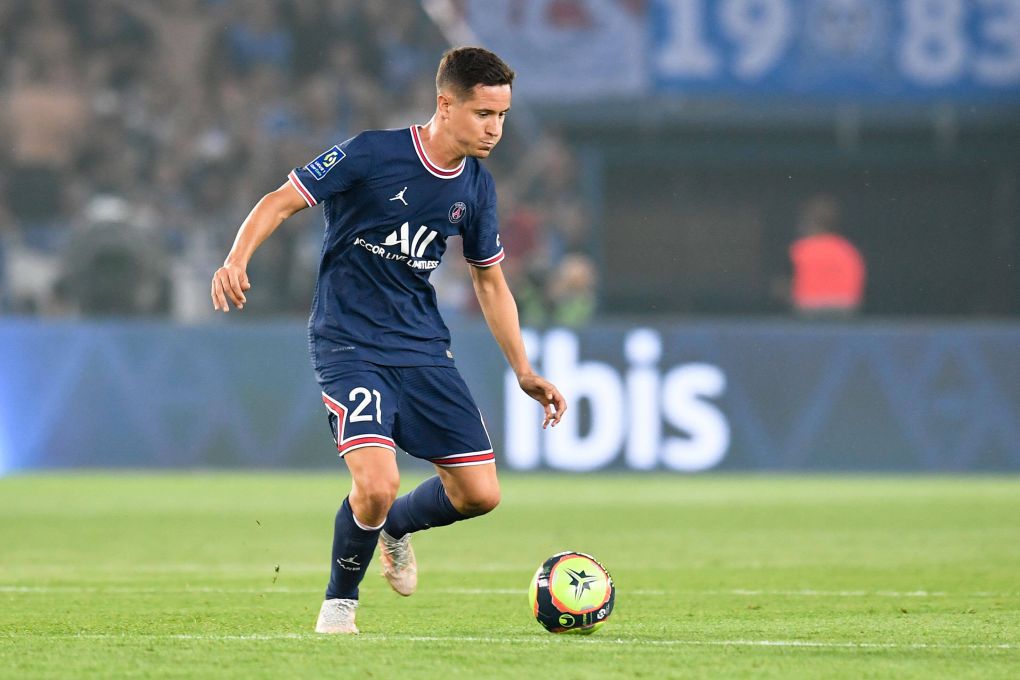 Over the last few weeks, the 32-year-old's form has led to him being a vital part of the capital club's starting eleven. Herrera has four goals this season, scoring three in Ligue 1 and one in the UEFA Champions League. 
Despite his good form and being on a team with such star power as PSG, Herrera didn't receive a call-up by Enrique. The UEFA Nations League semi-final takes place on Oct. 6 at the San Siro in Milan. It will be interesting to see whether the Spanish tactician made the right choice to leave off Herrera.