Ibai Llanos Twitch channel streamed Lionel Messi's debut with Paris Saint-Germain against Stade de Reims, where FC Barcelona defender Gerard Piqué also joined him on the broadcast. 
During the stream, the Kylian Mbappé to Real Madrid rumor came up, and Piqué commented on the subject since he's familiar with how Los Blancos conduct themselves when it comes to transfers. 
Piqué stated that Real Madrid president Florentino Pérez would do everything possible to land the 22-year-old, whether it's this summer or next. 
"El Tito Floren has always been strategically… It has proven itself in the past. You can't imagine how badly what happened with Figo hurt me," Piqué said, where Canal Supporters relayed his comments.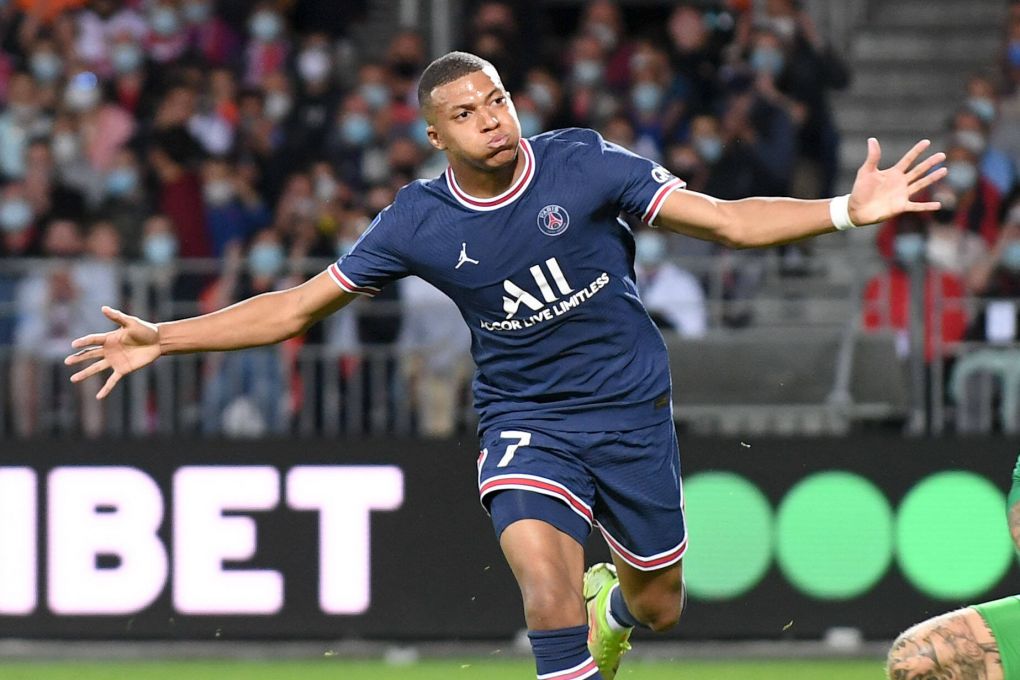 "You can expect everything from Florentino (Pérez). But what I feel is that Nasser (Al-Khelaïfi) is not going to let Mbappé go if he doesn't have someone else to introduce."
The next question that Piqué answered is whether he sees other stars playing in Ligue 1, the rights to which his company has the rights in Spain, and the Spanish defender stated that PSG would assure that the league has stars that the casual football fan will want to watch. 
"Whether [Mbappé] stays or leaves, we are more than served. Our friend Nasser will be there to ensure that there are stars in the French league," Piqué said.  
A recent report revealed Messi's debut on Twitch, which saw an impressive average of 343,000 viewers and reached more than 2 million unique Spanish viewers.