The Summer transfer window is hours away from closing, and Paris Saint-Germain got most of its additions done early in the season. The capital club decided to corner the free transfer market to improve their squad.
Les Parisiens brought in Georginio Wijnaldum, Gianluigi Donnarumma, Sergio Ramos, Lionel Messi, and Achraf Hakimi, the only player who spent a transfer sum on this summer. 
Former France national team goalkeeper Lionel Charbonnier spoke to RMC Sport (via Paris Fans), discussing the French giants' summer window to improve their squad.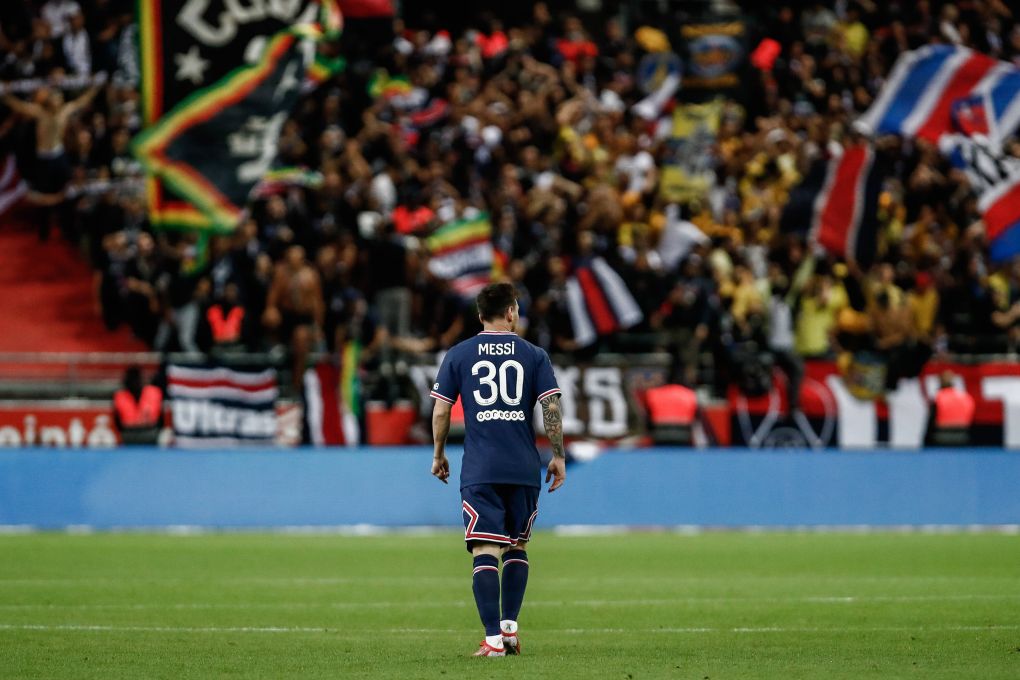 "The leaders know what they are doing from the start. Indeed, we can look at the complementarities … But as regards the locker room, Messi and Ramos have never made waves in the locker room. Wijnaldum is complementary to him with the others," Charbonnier said.
Charbonnier would then focus on the arrival of Messi, who made his debut this past weekend against Stade de Reims. The former goalkeeper stated that the addition of the 34-year-old is a gift to French football. 
"They say Messi was a gift for Mbappé, but no! It was a gift for football. All of this is well thought out. It is also good for French football. Thank you to the Qataris for bringing us players like that because we need them, and this is only the beginning," Charbonnier said.
Despite dealing with the losses from the coronavirus pandemic, PSG has done what it can to improve the squad as they look to win the club's first UEFA Champions League this season.