Mauro Icardi left the fixture against Stade Brestois 29 with a shoulder injury and a day removed from the Friday match. The Paris Saint-Germain striker has undergone an MRI to further evaluate the severity. 
According to L'Equipe, reports that Icardi has suffered an acromioclavicular sprain. The injury will cause the 28-year-old to miss around three weeks of action.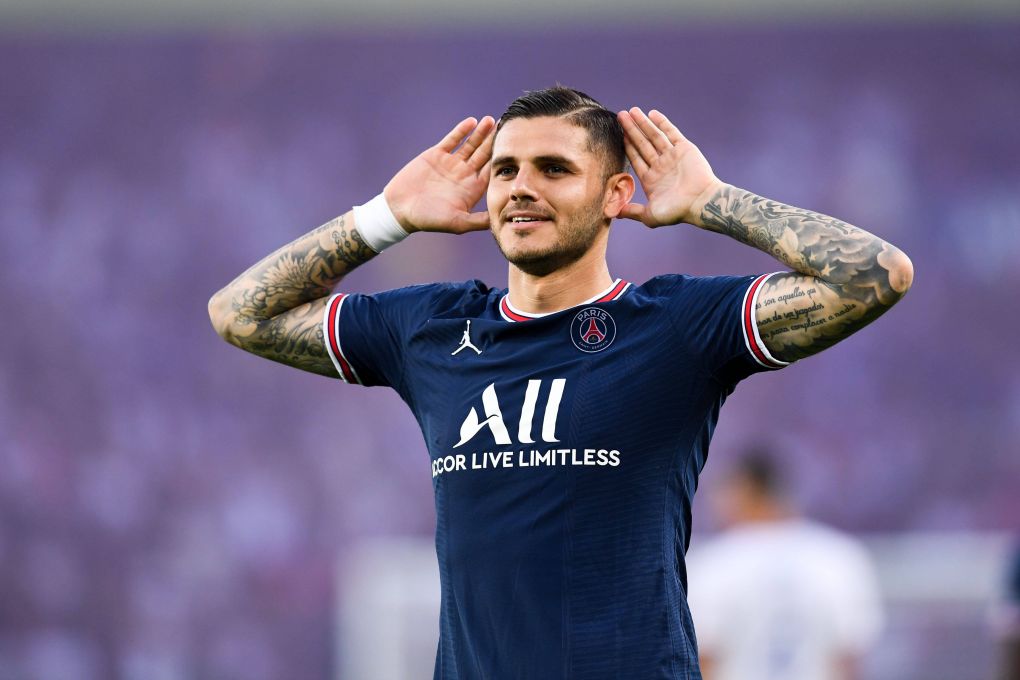 The capital club will see the integration of Lionel Messi and Neymar Jr. to the attack, so PSG won't feel the loss of Icardi too much. Nonetheless, if the Ligue 1 side had any plans to sell the Argentine forward, those plans took a blow.
Icardi had scored in two of the three fixtures as he got off on the right foot after what felt like a disappointing end to his 2020-21 season. Furthermore, a good start would further entice any Serie A club to pull the trigger on a potential deal, but now it seems that will have to wait.