When Paris Saint-Germain introduced its new additions this summer, which included the likes of Lionel Messi, there was a special guest in attendance for the event at the Parc des Princes. 
Former PSG midfielder Javier Pastore was in attendance; however, La Repubblica (via RMC Sport) reports that Pastore had not received permission from his leaders to go to the Parc des Princes.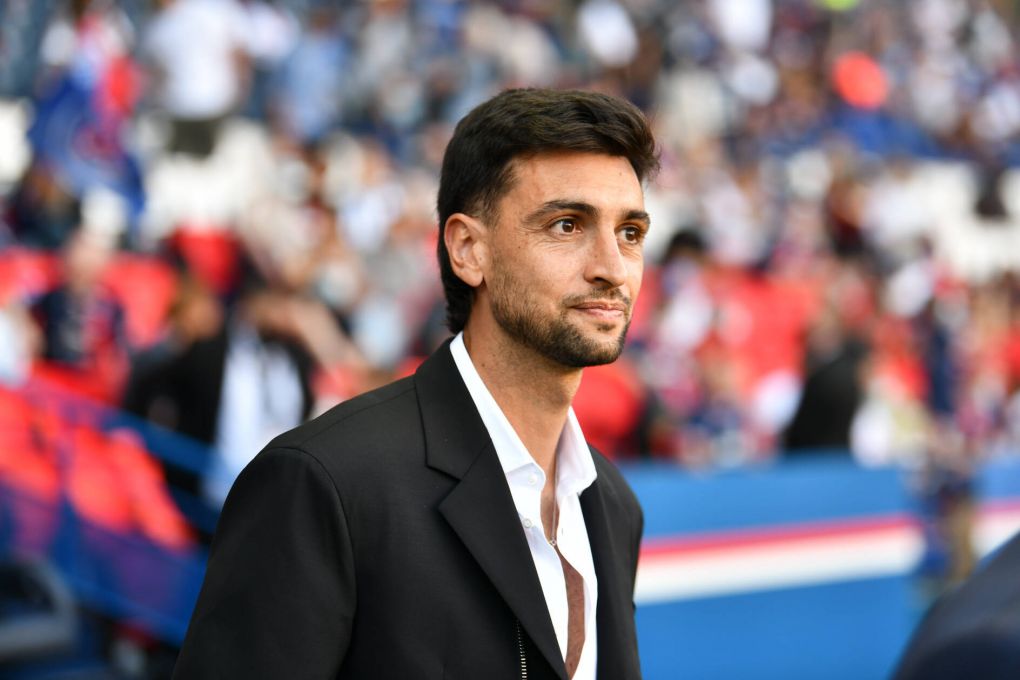 Nonetheless, the midfielder decided to bypass this warning after El Flaco, who has played a total of 37 games over the last three seasons, was placed at the start of the summer among the undesirable with the arrival of José Mourinho. 
The Portuguese tactician isn't counting on the 32-year-old who has been sidelined due to numerous injuries since arriving in the Italian capital after departing from PSG. 
The situation is tense between the Serie A club and Pastore's entourage. The two camps are currently negotiating a termination of his contract. At the same time, the player would like compensation in the event of separation, which the leaders of AS Rome would categorically refuse.