Paris Saint-Germain wants to balance their wage books, and there are less than two weeks until the summer transfer window closes. The capital club wants to offload some players before the 31st deadline. Two possible candidates for departure are Julian Draxler and Thilo Kehrer; however, both could remain. 
According to Sport Bild (via Paris Fans), neither player intends to leave this summer. Bayer Leverkusen has express interest in Kehrer, but the Bundesliga club has yet to make an official offer that satisfies the capital club.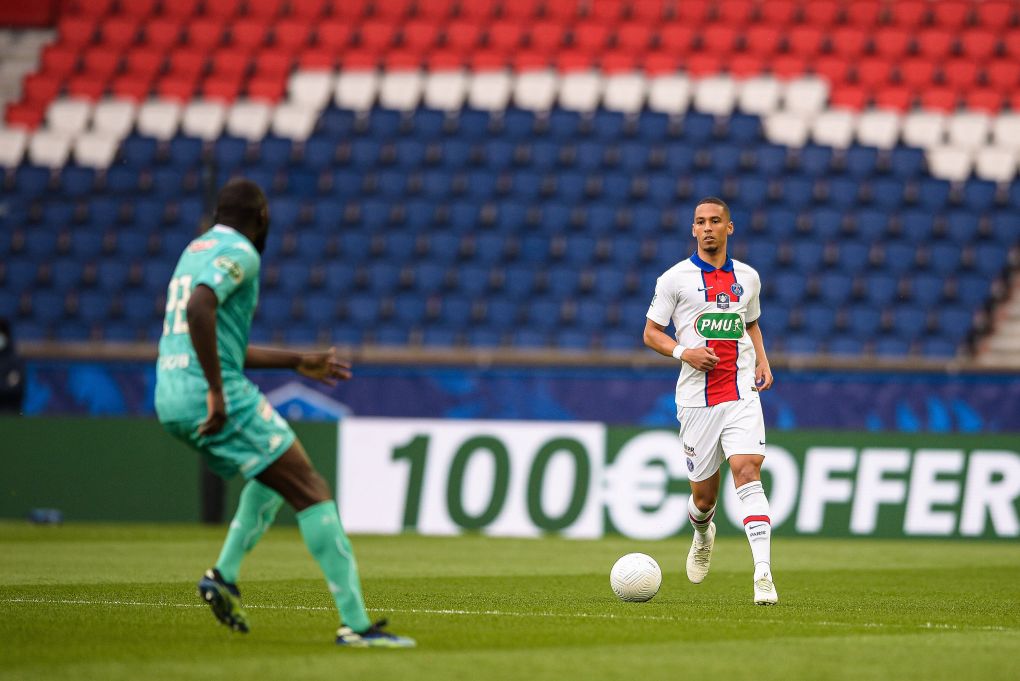 Now it seems as though regardless of whether Bayer Leverkusen meets the price PSG wants for Kehrer, it appears the defender won't be wanting to work out a deal with the German club. 
Meanwhile, Draxler signed a recent contract extension, and so it comes as no surprise that the 27-year-old doesn't want to depart from the French giants. 
With how special the season could be for PSG, it is no surprise that even players like Kehrer and Draxler, who will be rotating into the starting eleven. Also, there's the high wages and living in Paris that is a lifestyle that could be hard to give up.