The Kylian Mbappé contract extension saga remains ongoing. Real Madrid is doing their best to land the 22-year-old this summer rather than waiting one more season and potentially signing him as a free agent. 
Furthermore, PSG remains adamant in hoping to reach an extension with Mbappé. However, this isn't stopping Los Blancos from putting offers on the table to reach an agreement for the France international. 
According to Le Parisien, Real Madrid is ready to make another offer which will see them raise their proposal from €160-million to €180-million.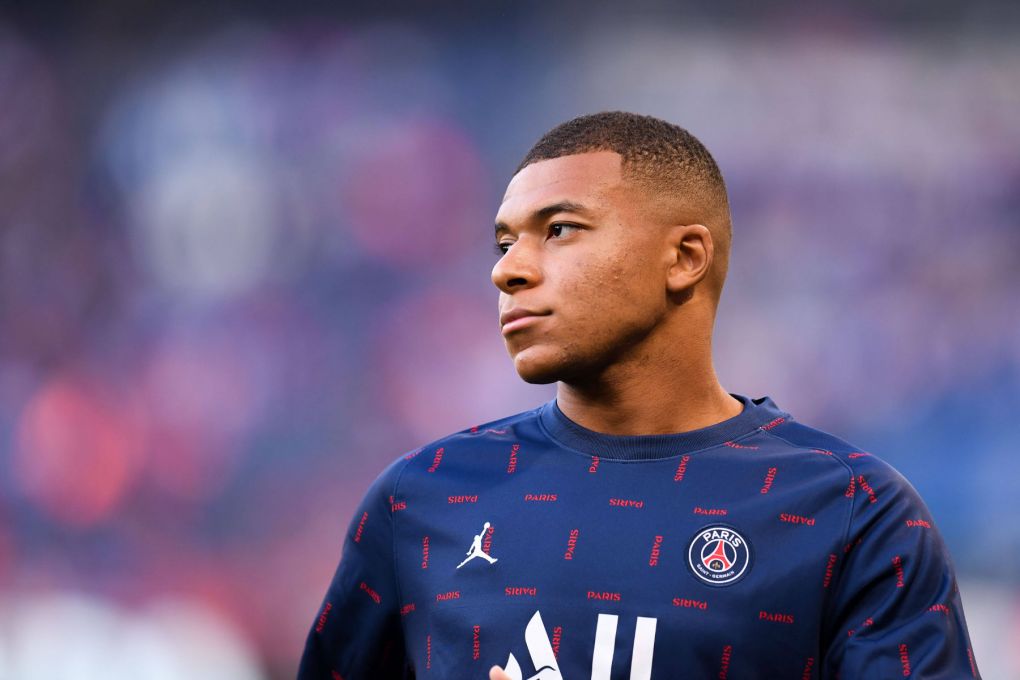 Also, the French media outlet adds that the Spanish club leaders weren't at the UEFA Champions League draw, so both parties involved wouldn't meet face to face. 
Nonetheless, it seems as though PSG wants to hold onto Mbappé as it sees having one year of him playing alongside Lionel Messi and Neymar Jr. worth the risk of having the forward see out the final year of his contract.