Lionel Messi has departed FC Barcelona due to economic and structural obstacles that prevented the Spanish club from registering the player. Now the 34-year-old is looking for the next venture in his career, and all signs point to Messi joining Paris Saint-Germain. 
Furthermore, there's a ripple effect should the Argentine forward decide to sign with the capital club. According to ESPN (via Canal Supporters), adding Messi would increase PSG's chances of retaining Kylian Mbappé and hurt Real Madrid's dreams of contracting the 22-year-old on a free transfer next summer.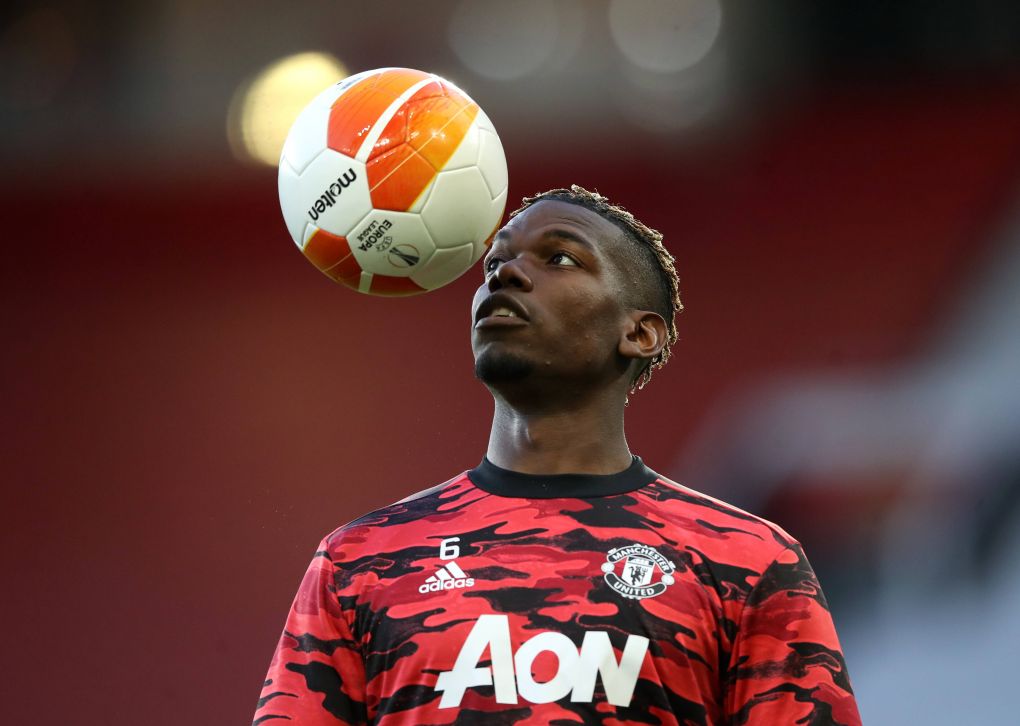 The ripple effect of Messi potentially landing in the French capital doesn't stop there. The report also states that the decision should the former Barcelona forward sign with Les Parisiens; it also affects their pursuit of landing Manchester United midfielder Paul Pogba. 
Messi's arrival in Ligue 1 also means that PSG would end their interest in signing Pogba, meaning the 28-year-old would see out his contract at Old Trafford before becoming a free agent next summer.