Paris Saint-Germain is on the verge of landing former FC Barcelona forward Lionel Messi. The pending arrival of the 34-year-old will have a rippling effect on the finances and workforce of the capital. 
When it comes to the squad, the Ligue 1 side hopes that it's enough to convince Kylian Mbappé to sign his contract extension. However, there's another player that the arrival of Messi can affect, and it's their pursuit of Manchester United midfielder Paul Pogba.
The Athletic reports that the French giants would favor Pogba to run down the last year of his deal with The Red Devils rather than committing a fee to sign the midfielder this summer.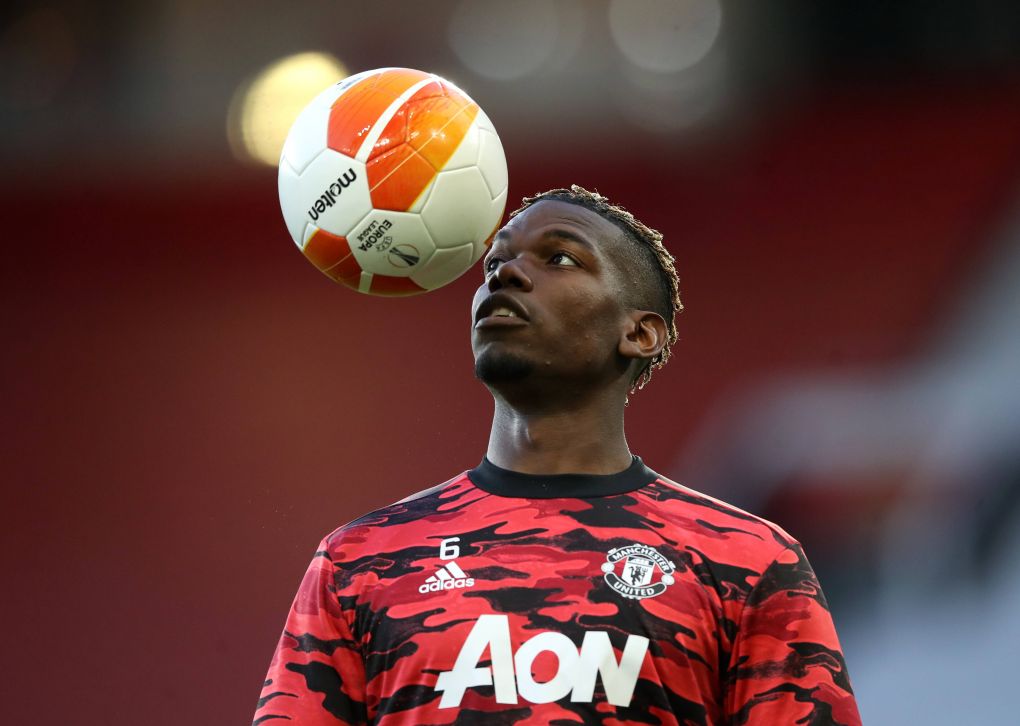 Pogba has reportedly rejected various contract offers from Manchester United. Nonetheless, the Premier League side continues to remain optimistic about extending their star player.
Still, with PSG lurking and their relationship with Pogba's agent, Mino Raiola, the possibility of heading home could become a reality. As the months go by and the 28-year-old hasn't signed a contract extension by January, he can begin discussing pre-contracts with any club for the 2022-23 season.