Arnaud Kalimuendo appears to be heading out on another loan stint as Paris Saint-Germain is close to an agreement with RC Lens. 
According to RMC Sport (via Culture PSG), the 19-year-old is choosing a club he's already familiar with of the various clubs interested in both France and abroad. 
With the injury to Mauro Icardi, who will be out 3-4 weeks with a shoulder injury, and the departure of Moise Kean, it appears as though Kalimuendo would see minutes with the first team as a rotational player. Still, it seems the teenager would like a more significant role elsewhere.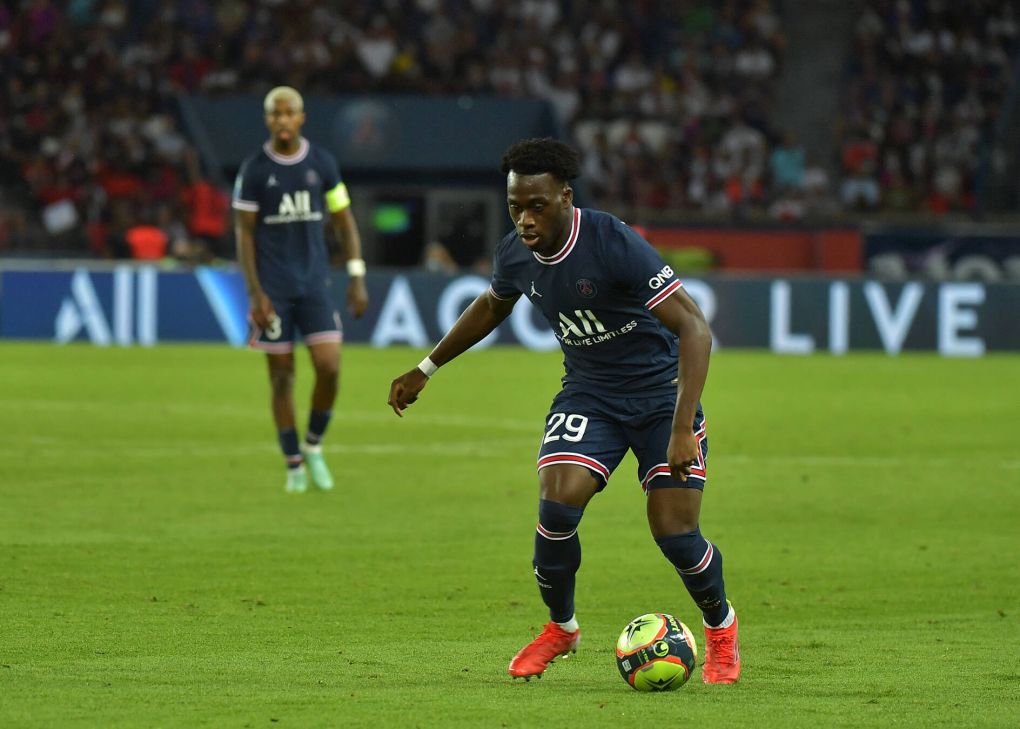 Les Parisien (via Culture PSG) details that the potential agreement between the two Ligue 1 clubs would be a loan without the option to buy. PSG wants to keep control of Kalimuendo, who's under contract until 2024. 
The France international has the potential to be the club's striker down the road, but for now, the French giants believe he could use more experience playing on loan.