The self-imposed deadline put by Real Madrid has come and gone, with Kylian Mbappé remaining with Paris Saint-Germain at least for this season. The 22-year-old's contract expires next summer, and rather than waiting for the Spanish club; they made a late push to acquire him. 
Over the last few days, Real Madrid had reportedly sent in at least two offers for Mbappé, with the most recent offer being €170-million and €10-million in bonuses for €180-million.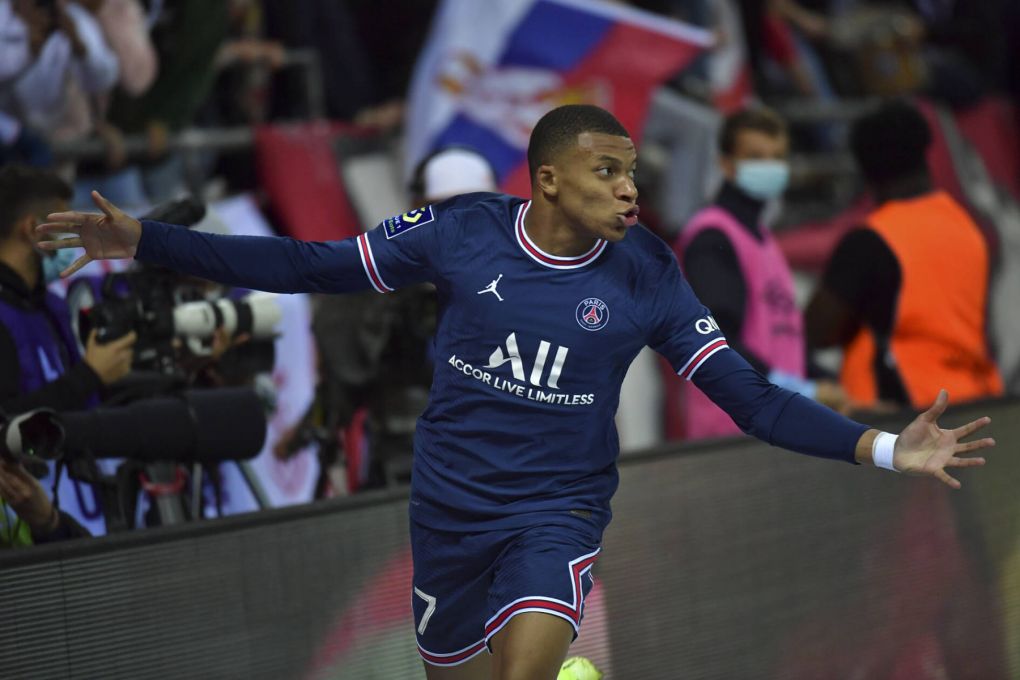 However, PSG didn't respond to the offer as the offer has expired. Now that it seems Mbappé will remain with the capital club and RMC Sport journalist Loïc Tanzi reports that the Ligue 1 side will continue to pursue a contract extension.
The French giants have at least six months to continue discussions and work out a new deal with their superstar player. Meanwhile, Real Madrid could begin talks with Mbappé in January to reach an agreement on a pre-contract for the 2022-23 season.