There are only a few days left until the summer transfer window closes, and various rumors are flying everywhere. Real Madrid's pursuit of Kylian Mbappé is at the forefront, but it's the domino effect that a potential sale of the 22-year-old could have for the capital club. 
Should the French giants finally accept a deal from the Spanish club, they'll look for a replacement and it could be arguably the best striker in the world. According to RMC Sport's Simone Rovera, the Ligue 1 side could pursue Robert Lewandowski.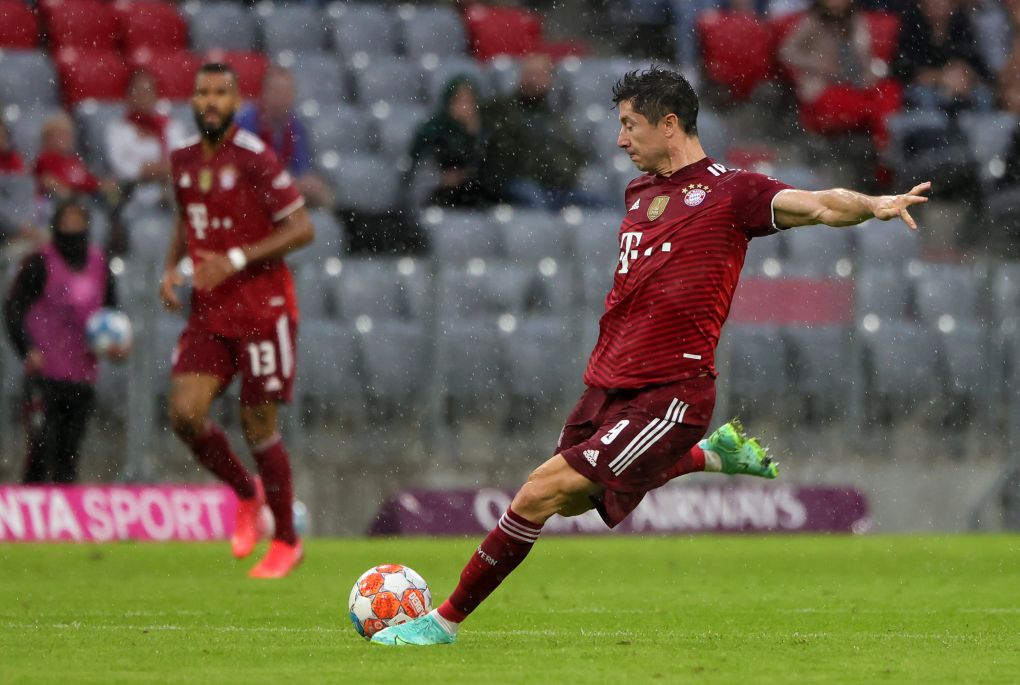 recently commented a few days ago of wanting a new challenge in his career after spending years in Germany playing for Borussia Dortmund and Bayern Munich. At 32-years-old the Poland international would like one last challenge while he remains in the twilight years of his prime. 
Nonetheless, this rumor all depends on whether PSG accepts the bid from Real Madrid and looks to replace the departing France international with the best striker in the world. Whatever happens, it should be an entertaining final few days of the summer window.