Eduardo Camavinga is one of the more talented young midfielders on the transfer market. As there are only hours until the summer transfer market closes, there are eyes on Stade Rennais on what they want to do with the player considering his contract expires next summer.
From a financial aspect, the French club can't afford to let the 18-year-old depart on a free transfer, so they could be using the last hours to secure a deal. 
Paris Saint-Germain has been linked to the teenager all summer, and now they could be dealing with one less competitor. According to English football journalist Jonathan Shrager, Camavinga will not be joining Manchester United this summer.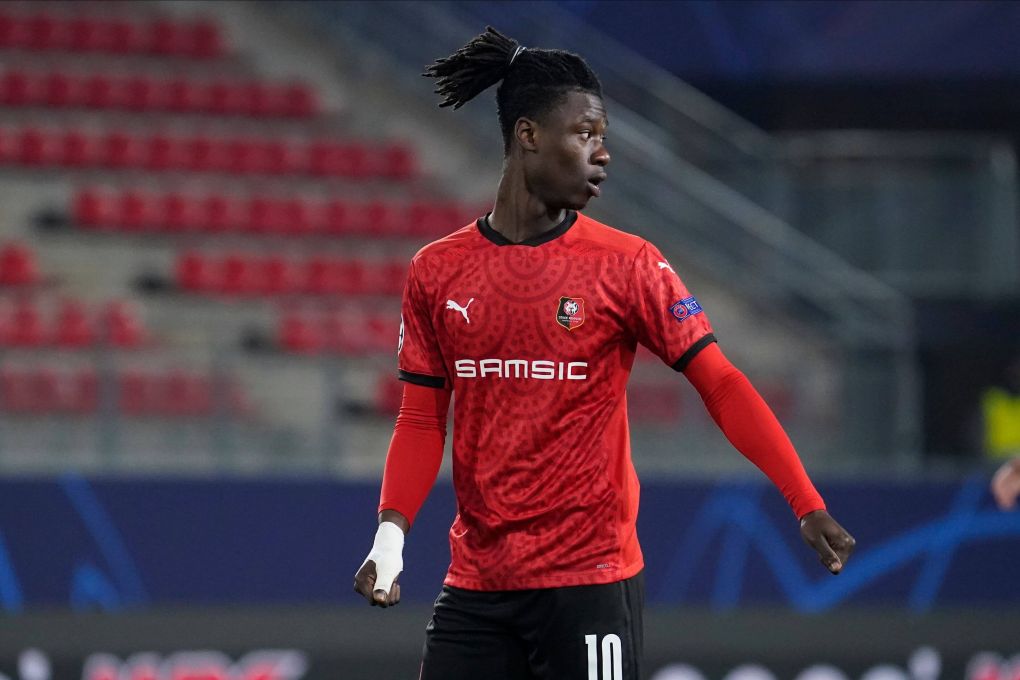 Shrager didn't provide further details on why The Red Devils are out of the race, but it now leaves a clear path should PSG want to pursue Camavinga in these last few hours left in the window. 
L'Equipe recently reported that Stade Rennais is willing to accept €30-million for the midfielder. Last week, there was news regarding PSG being in advance talks with Rennes, so it will be interesting to see whether they land Camavinga before Tuesday's deadline.