The Kylian Mbappé transfer saga continues as Real Madrid hopes to land the 22-year-old. However, there's the chance that a deal doesn't occur, and the forward will see out his contract with the capital club, which will expire next year. 
According to L'Équipe (via Culture PSG), the France international is now patiently awaiting the outcome but does not intend to come into conflict with PSG if he stays at the club this summer.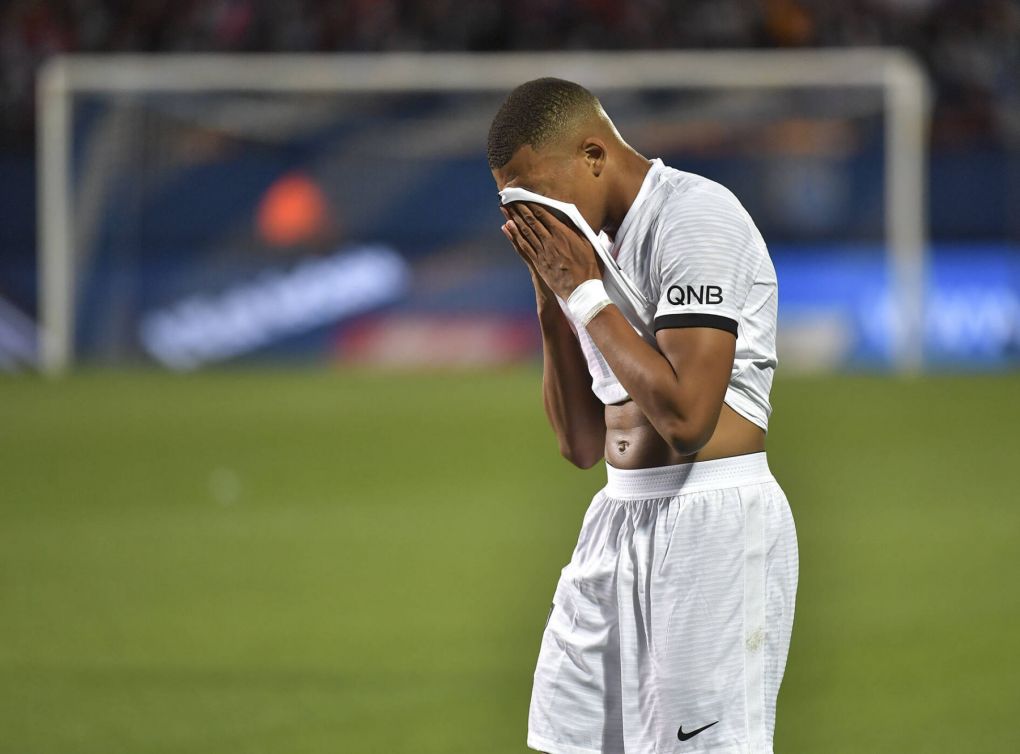 Furthermore, the French media outlet reports that Mbappé does not plan to force his departure. The forward appears to be having a wait-and-see approach in the face of the upcoming outcome of his soap opera, ready to face the coming season, whether in the jersey of PSG or Real Madrid. 
Real Madrid has reportedly made a second offer for Mbappé as Los Blancos have a €170-million plus €10-million in bonuses on the table for the capital club. 
There are only a few days left until the window closes, so these rumors will be in overdrive until the 31st.