Paris Saint-Germain wants to upgrade its midfield position this summer, and the number one priority is to land Manchester United's Paul Pogba. However, the capital club does have a Plan B should the 28-year-old decide to remain with the Premier League club. 
The French giants have been linked to Stade Rennais midfielder Eduardo Camavinga all summer, and Italian football journalist Fabrizio Romano provided an update on the future of the 18-year-old. 
In his column for Benchwarmers, Romano wrote that although Camavinga wants to venture elsewhere, the teenager doesn't rule out remaining with the French club for one more season and then depart on a free transfer, which will be disastrous for Rennes.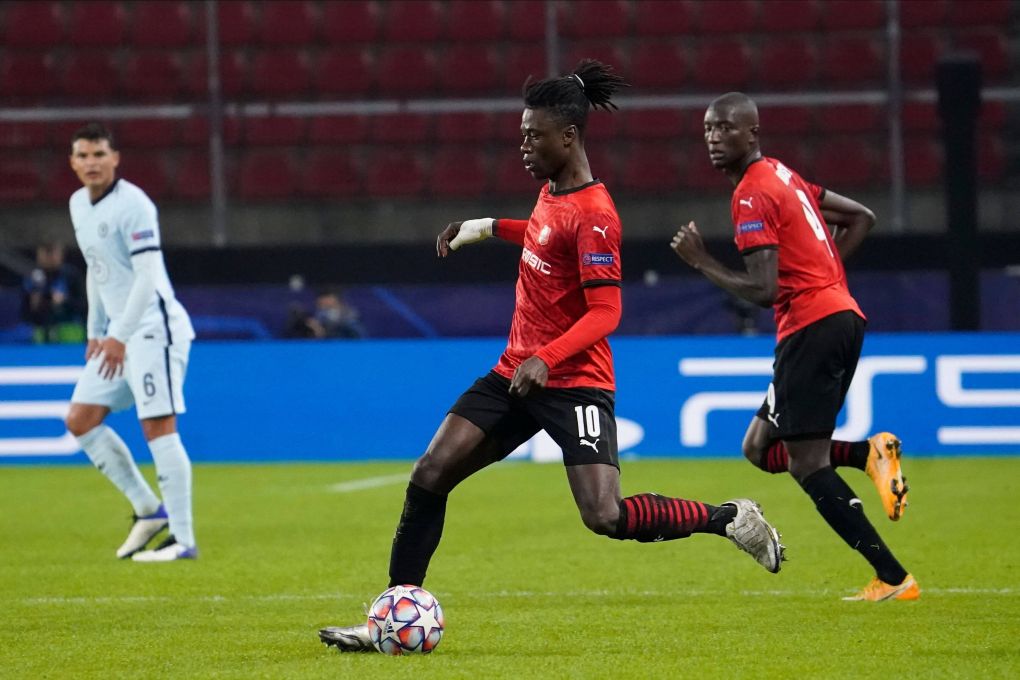 Rennes is looking for a transfer sum between €35-million and €40-million for Camavinga, considering the player doesn't want to extend his contract. The Ligue 1 side is up against the clock to secure a deal because they can't afford to lose their most valuable asset on a free transfer and no sum coming their way. 
Should Camavinga choose to leave when his contract expires, it opens the race for more clubs to vie for the midfielder. Romano adds that various Spanish sides would look to land Camavinga if he elects to move next summer.