The UEFA Champions League will see Paris Saint-Germain face Manchester City in a rematch of last season's semi-finals. The Premier League side would defeat the French giants to advance to the final against Chelsea FC. 
Capital club manager Mauricio Pochettino has experience going up against the English before the matchup, having spent several seasons managing in England. After the Champions League draw, the Argentine tactician spoke to PSG's official Twitch channel, where he discussed the group and primarily facing Manchester City again. 
"Manchester City? It's special, Man City is one of the best teams in Europe, they've been fighting for ten years to win the Champions League. But we must respect the other teams too, Leipzig and Bruges, it will be hard, very hard," Pochettino said.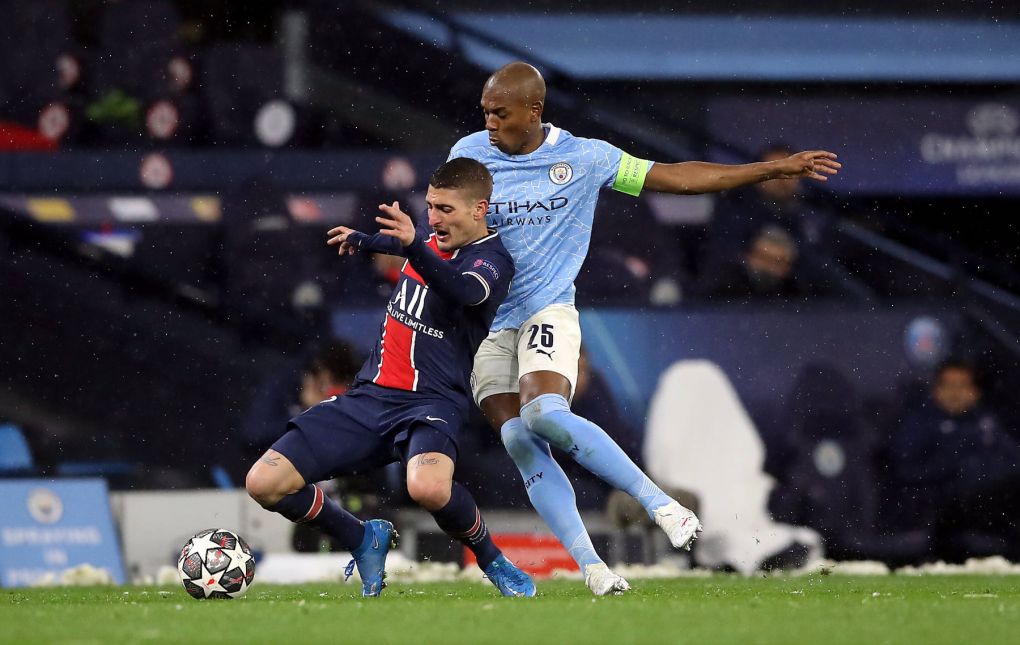 "When you play these kinds of competitions, all the teams are very strong. The most important thing is to be ready when the competition starts. We will try to finish first, it is our challenge."
Pochettino has the pressure of winning the UEFA Champions League this season with at least having Lionel Messi and Neymar Jr. and perhaps Kylian Mbappé depending on whether reports are accurate on PSG accepting Real Madrid's second offer. 
Nonetheless, with or without Mbappé, Pochettino will need to see PSG advance past the group stage and hopefully lead the Ligue 1 side to lift their first Champions League trophy in club history.