When La Liga departed beIN Sports this year, many lost their jobs with the network as it began to downsize following the loss of their marquee league.
Among the departed employees include Ray Hudson, the network's LaLiga co-commentator. His vigorous and colorful analysis helped grow the Spanish league's presence in the United States.
Anyone who has watched beIN Sports this season has noticed these changes with no pre-game, halftime, or post-game shows they've provided in the past. 
However, the network has been thrown a lifeline with the arrival of Lionel Messi to Paris Saint-Germain. Sports Business reports a significant marketing drive around Messi and the capital club, which has already seen a rise in social media and digital interactions on beIN Sports platforms.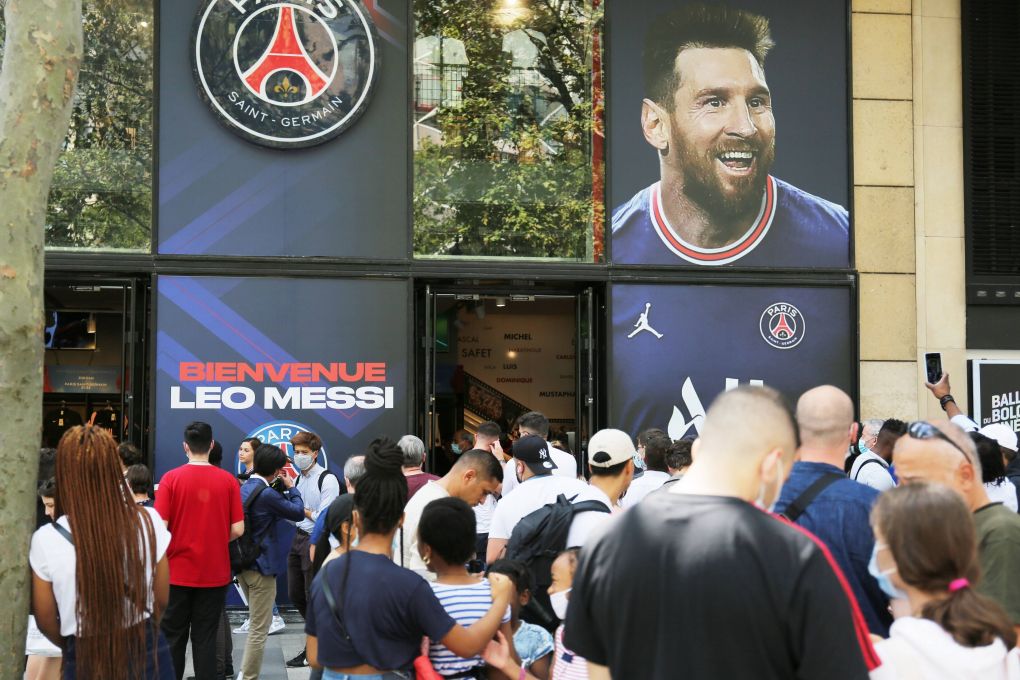 Despite this rise in engagements and now having Messi back on their network, there's no decision yet whether beIN Sports plans to reinvest in-studio talent to bolster its Ligue 1 coverage, which is now their focal point of its North American portfolio.
Nonetheless, those who have remained with the company after the layoffs and exits are reportedly "energized" and "excited" by Messi's continued presence on the network.
Along with Ligue 1, beIN Sports also has rights to the Copa Libertadores, Copa Sudamericana, and Süper Lig. The network has shifted its plans to cater to the Hispanic sports fan in the United States as they prepare to bid for rights in North America. 
Sports Business further details that "the rights acquisition focus is expected to hone in on rights properties popular among Hispanic sports fans, notably in soccer."