If Moise Kean doesn't return and there's no replacement for the production that the 21-year-old brought to Paris Saint-Germain last season, then a lot of the goal-scoring responsibility will fall on Mauro Icardi. 
The 28-year-old has seen a good pre-season in preparation for the 2021-22 campaign. Icardi has scored three goals in five games, and with the new season looming, the striker spoke to the club's official website.
One of the first questions that Icardi answered is about how preparations are going for the coming season. 
"First, during these five preparation matches, we knew it was going to be difficult to be 100%, but it is still the case at this time of the season, because we do a lot of training, we work the land, and we have heavy legs at the end of the matches. But I am very happy because these matches have also allowed us to learn new things," Pochettino. 
"There have been quite a few young players, who have the opportunity to participate in the preparation with us, and it's a good experience for them and for us too since it allows us to start working with new players. And then finally, we all played five matches together without losing any. It was very important to everyone."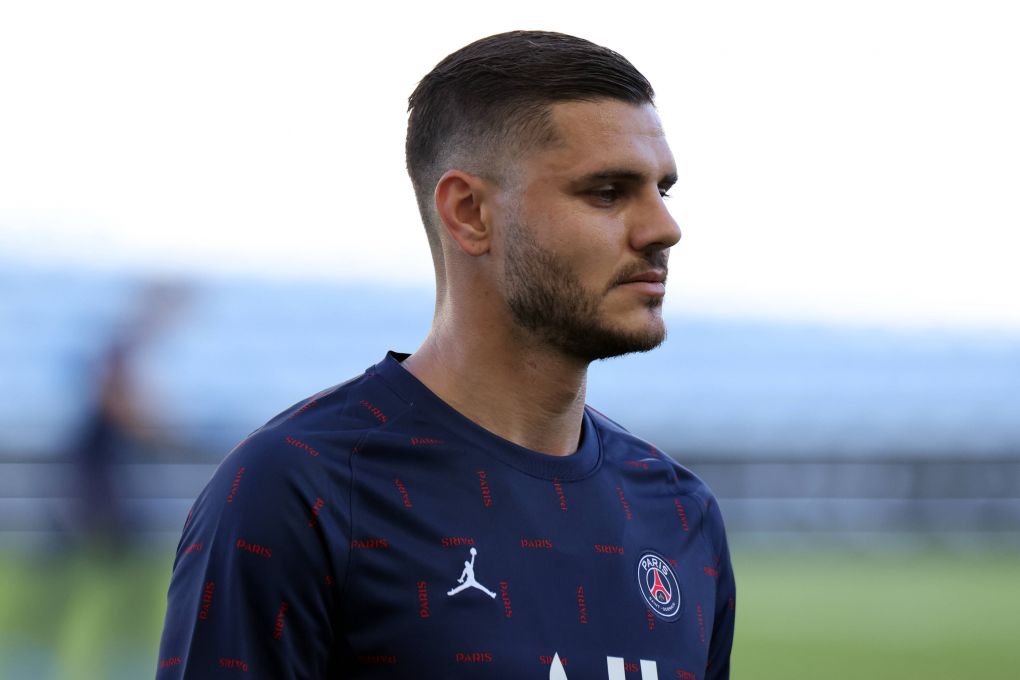 Icardi then reflected on the 2020-21 season that the capital club did not get off to a good start. The 28-year-old mentioned the resumption of the UEFA Champions League in July and the lack of preparation as the reason for their slow start last year. 
"It is true that last year, we did not have a good start to the championship, between the final of the Champions League, the hasty resumption of competition, and the lack of preparation. It was a little difficult," Icardi said.
"We lost points from the start, and we paid dearly for it later. This year, we want to start strong! It is also this revenge that we want to take. If we start the season by winning a title, we can start the championship the following week in the best way."
Finally, the PSG striker commented on the upcoming Trophée des Champions against Lille OSC. Despite not having their entire squad for the match, Icardi stated that the group competition wants to win the first trophy of the season. 
"Obviously, we would like to have all our players with us, but with those who are here and who have done the preparation, we will go for the victory. Playing this game and being able to win it is what we want!" Icardi said.  
"We have revenge to take. It's a final, it's a title to go for, and we have to do our best to win it and start the season well. We are lucky to start with an important final, and I think of nothing but victory."