Georginio Wijnaldum was the first signing of the summer transfer window. The former Liverpool midfielder signed a three-year deal on a free transfer as he leaves the Premier League for Ligue 1. 
The capital club finally presented the midfielder following his UEFA Euro campaign with the Netherlands and then some vacation time. 
Since arriving in the French capital, Wijnaldum has made the media rounds speaking about his new venture with PSG and other topics such as why he decided to spurn FC Barcelona. 
The Guardian spoke with the 30-year-old, who touched on the influence that manager Mauricio Pochettino had on his decision to sign with Les Parisiens. Furthermore, Wijnaldum discussed the PSG project and the desire the club has to win its first UEFA Champions League trophy. 
"When he was at Tottenham, I had been to Pochettino, and he showed me on video how he trained with the players to make them better, and that's what makes him a good coach. He is not only busy with the team but also to improve the individual. When my agent called and told me that Pochettino wanted to talk to me, I was like, 'Why does he want to talk to me? I already know how he works, but it was to tell me about the PSG project, and I'm happy to be a part of it," Wijnaldum said.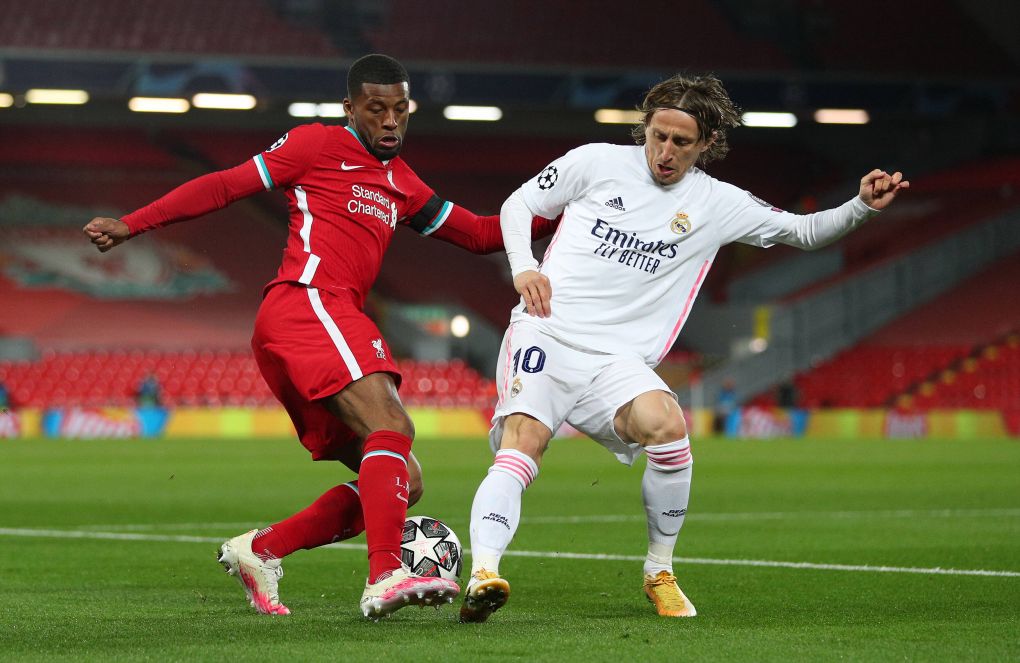 "You feel how badly this club wants to win the Champions League; it looks like the obsession is taking you. But I'm also obsessed with winning the Champions League because I saw how awesome it is, and it's even more so now that I'm here. This is also the case for the championship. There is an obsession here to win all the titles and be the best team in the world."
The conversation then switched over to the decision Wijnaldum made to depart Liverpool FC and what factors played a part in deciding to venture elsewhere rather than signing a contract extension. 
"There was a time when I didn't feel loved and appreciated. Not by my teammates and the folks at Melwood (Liverpool's training center). They, I know. I can tell they all love me and that I love them. It was not on that side, rather on the other side (…) I must say that there were also social networks," Wijnaldum said.
"When we played bad, I was the player they blamed; they wanted me to leave. Every day in training and matches, I gave everything I had to make it end well because, during all these years, Liverpool meant a lot to me, not least because of the relationship that I 'had with the real supporters present in the stadium."
Want more PSG? Visit the PSG Talk Podcast Network page and subscribe to PSG Talking, The 1970, and 24th & Parc.