The Paris Saint-Germain interest in Lazio forward Joaquin Correa continues to pick up steam. The capital club negotiates on a loan deal with Everton FC for Moise Kean, and Mauro Icardi remains in the air. 
As a result, the French giants could look to land another striker. According to Italian journalist Alfredo Pedullà, Les Parisiens wants to land Correa and reportedly has an offer on the table to secure a deal. 
Pedullà reports that Correa is destined to leave Lazio in the coming days, at most a few weeks. The Serie A club is interested in PSG forward Pablo Sarabia. The 29-year-old has seen his stock rise at the UEFA Euros playing for Spain.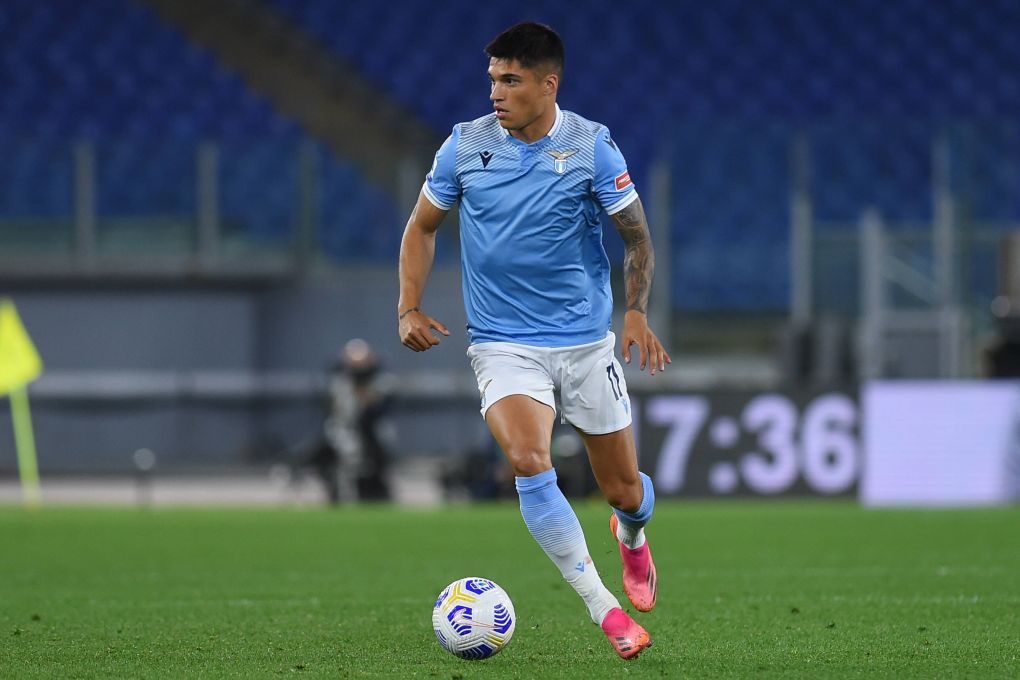 The Spain international is a popular profile for Lazio, considered ideal for the 4-3-3 with Felipe Anderson and Immobile. The Ligue 1 side also nominated Thilo Kehrer. Nonetheless, PSG can secure the deal for Correa if they improve the cash offer in this potential deal. 
PSG is offering Sarabia plus €10-million; however, Lazio is willing to agree to a deal that includes Sarabia if the cash sum is between €15-million and €18-million. Despite the capital club on the verge of landing Correa, they do face an obstacle. 
Another club wants to offer only cash to secure a deal for Correa. Pedullà adds that Tottenham Hotspur is willing to pay a transfer sum of €30-million. Lazio will need to decide which club's offer they're ready to take as they build their squad for its new manager. 
Want more PSG? Visit the PSG Talk Podcast Network page and subscribe to PSG Talking, The 1970, and 24th & Parc.