Paris Saint-Germain wants to land Paul Pogba before the summer transfer window closes. Manchester United also has a decision to make, considering the 28-year-old has one more year left on his contract. 
The English club doesn't want to lose the player on a free transfer next summer since Pogba has already rejected a contract extension offer. Despite The Red Devils dealing with this dilemma of either selling or not, the players on the squad don't want the France international to depart. 
However, the Manchester United squad wants Pogba to remain with the team for this coming season. The Sun reports that Marcus Rashford and several other players are doing everything to convince Pogba to stay with the Premier League club.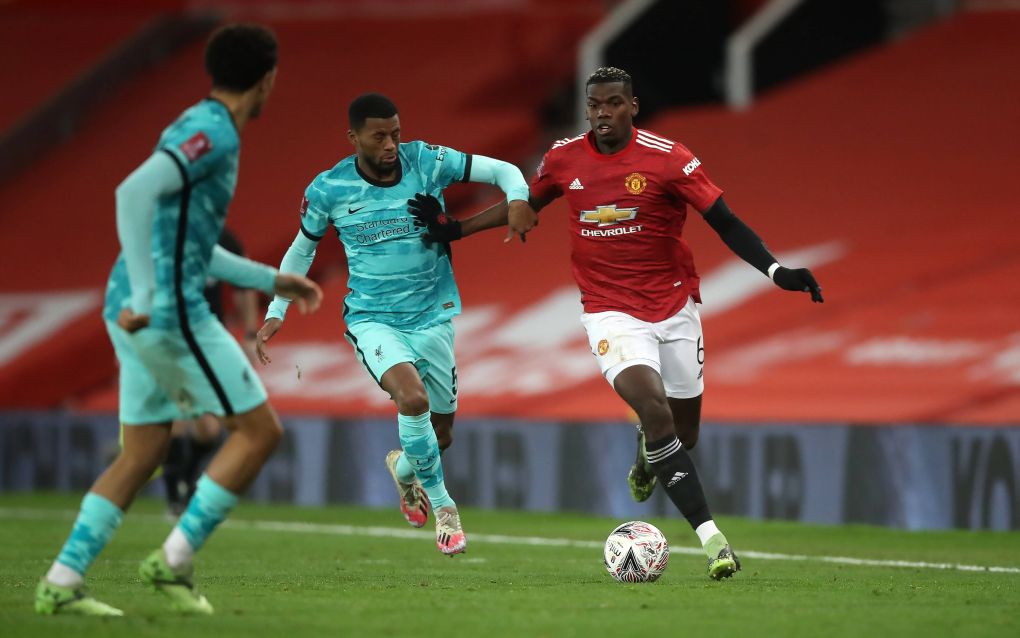 Look, is the source the most reliable? No. Nonetheless, it's not far-fetched to believe that the players on the squad are doing their best to convince Pogba to remain with Manchester United. The Red Devils have landed Jadon Sancho and Raphaël Varane, so the players want Pogba to be part of this squad. 
The English media outlet adds that the team would lose a key man if Pogba left, who is a world-class player in the squad and a leader in the locker room. Furthermore, Pogba is one of the players young players rely on when the team is in trouble.