Manchester United midfielder Paul Pogba has one more year left on his contract. The 28-year-old recently rejected a contract extension from the Premier League season, and it seems as though that was a cold dose of reality beginning to set in regarding Pogba's future. 
According to ESPN, Manchester United is seeing their hope of extending Pogba dwindle. The English club now finds itself in the position of whether they want to entertain offers with only a month left in the summer transfer window, or they want to risk losing him for free next year.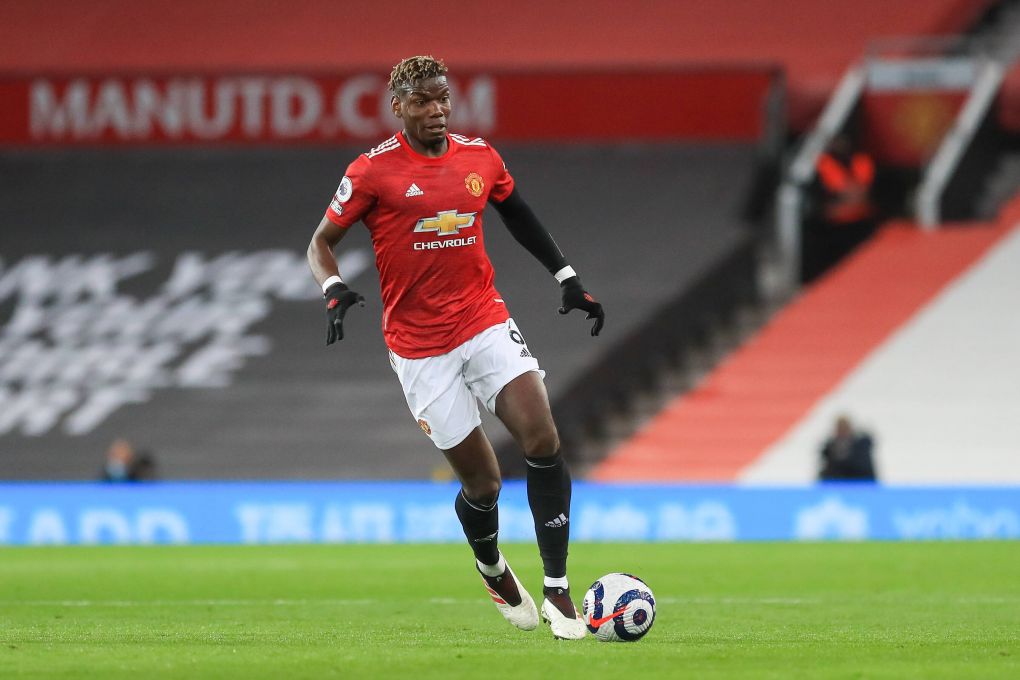 Paris Saint-Germain remains interested in attempting to land Pogba this summer. Furthermore, the report also reveals a list of players that Manchester United is putting together to replace the midfielder.  
The Red Devils have reportedly talked to the representatives of potential replacements, including Eduardo Camavinga, Ruben Neves, and Saul Niguez. If the information is accurate, then it's another positive sign of potentially seeing Pogba land with the French giants before the summer window closes.