Reports are coming out of England that Manchester United midfielder Paul Pogba isn't interested in extending his contract with The Red Devils. 
Despite the Premier League side offering a lucrative contract worth around €58-million, it seems the midfielder doesn't want to remain. 
With this latest turn in the saga. It appears as though Paris Saint-Germain is ready to pounce on a potential deal with Manchester United for Pogba.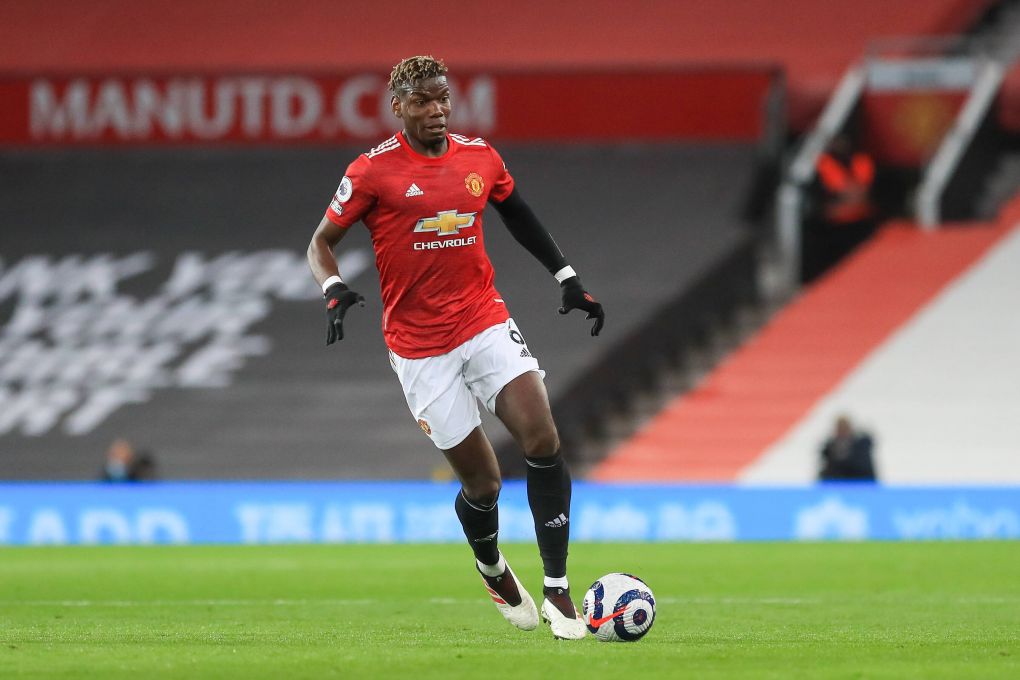 Football journalist Sébastien Vidal reports that the 28-year-old has rejected a monthly salary of €1.4-million with the English side and that PSG is ready to offer €50-million for the midfielder. 
Now the ball is likely in Manchester United's court. Do they want to risk losing the player on a free transfer or take what the French giants are willing to pay? Pogba has turned down a lucrative as a sign that he wants to depart. 
It seems as though Pogba and his agent, Mino Raiola, want a move to PSG; the next few weeks will tell whether they get that move. 
Want more PSG? Visit the PSG Talk Podcast Network page and subscribe to PSG Talking, The 1970, and 24th & Parc.