Raphaël Varane is heading to Manchester United, and the reason that affects Paris Saint-Germain is due Real Madrid every move that the Spanish club makes has to do with their interest in Kylian Mbappé.
Marca reports that Los Blancos are dedicating its efforts to sell or transfer players, and there will be no signings unless there are options to buy Mbappé. The reason for this decision is because Real Madrid wants to reduce its expenses.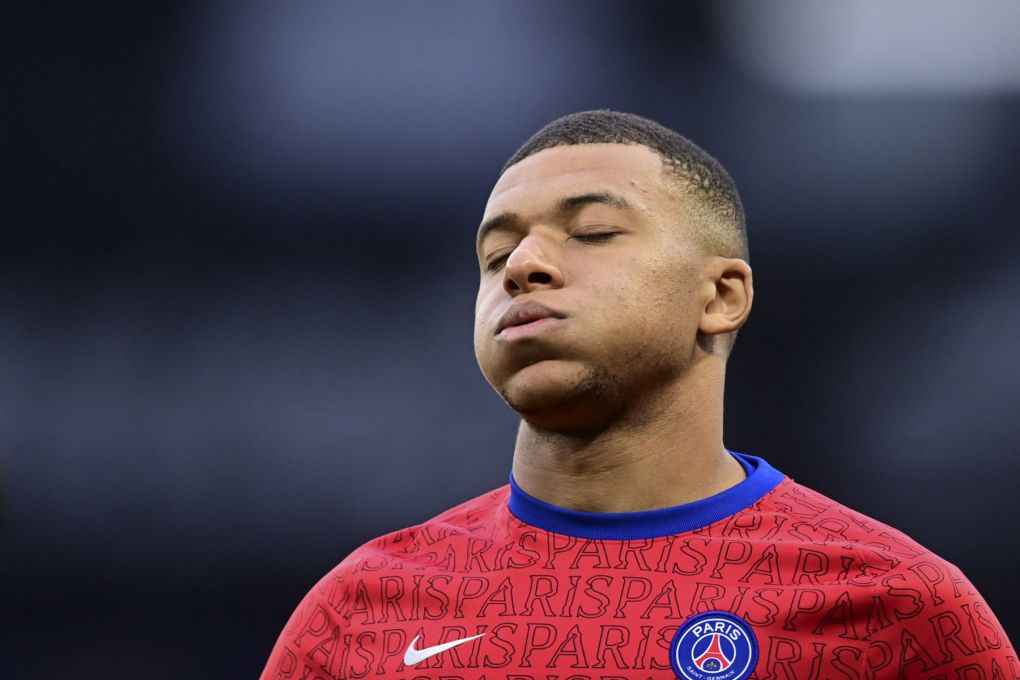 The transfer of Varane will bring in €50 million. Furthermore, the departures of the 28-year-old and Sergio Ramos frees up a lot of salary on their wage bill. 
Real Madrid understands that if they have to pay for Mbappé, it will take a significant amount, and then there are the wages as the 22-year-old will command an annual salary north of €20-million. 
The Spanish side has begun thinking of Mbappé, so they aren't spending the money that comes in through transfers and are banking on players already in the squad to replace those who are departing.