Paris Saint-Germain may not be done just yet in revamping its midfield unit ahead of the upcoming new Ligue 1 season.
Ander Herrera has not been in the rumor mill much as of late over a possible departure from PSG. However, he is leaning towards a return to one La Liga side.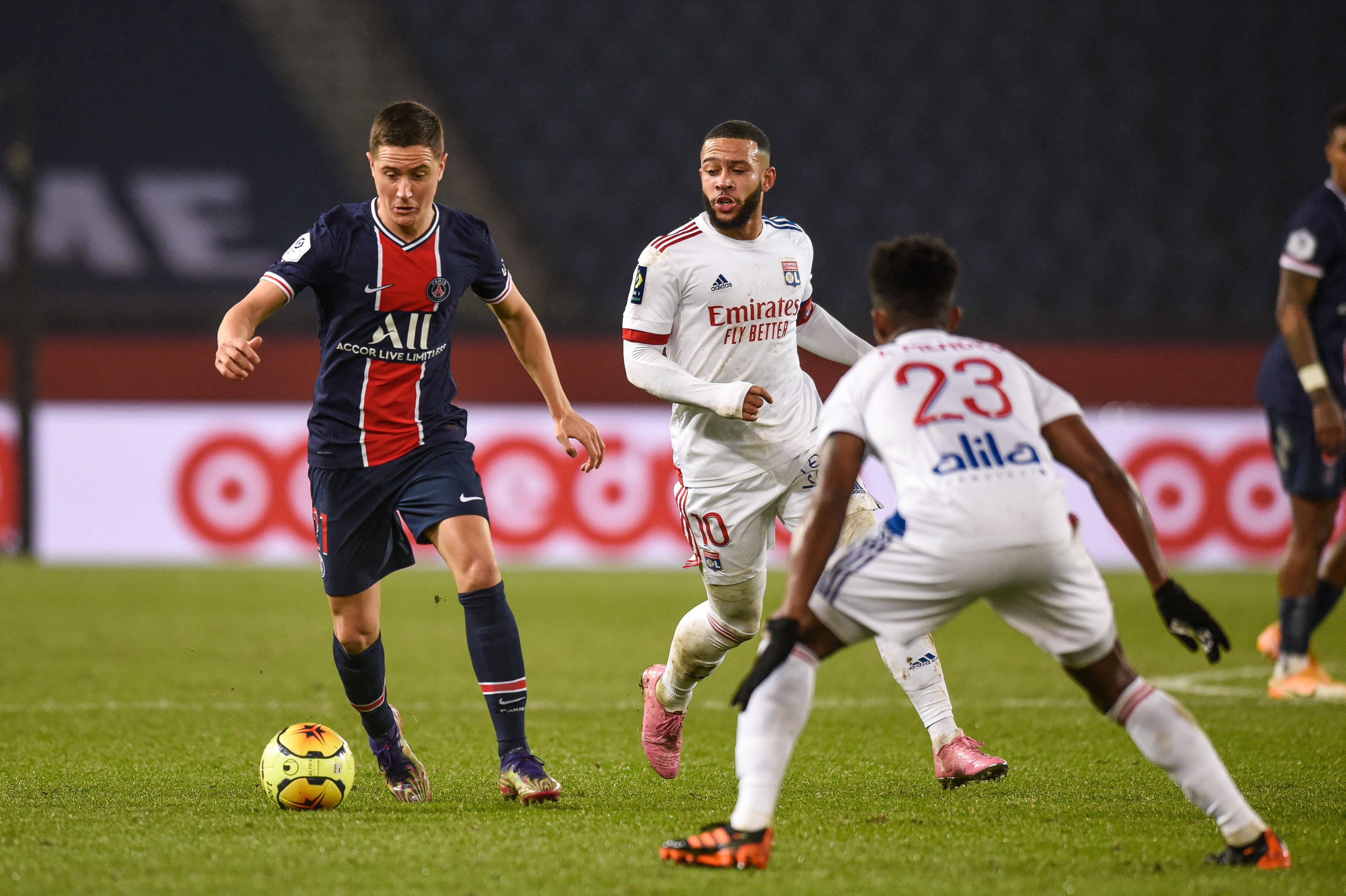 As noted by the Spanish-based outlet Todofichajes, Herrera is well open to rejoining Athletic Bilbao over the ongoing summer transfer window, which is a side that he featured with for three seasons.
Athletic Bilbao is still looking to add a veteran midfielder ahead of the upcoming season. The Basque-based side has now zoned in on Herrera as one possible midfield option, and PSG would consider such a move.
The report added that the French powerhouse is looking to slash costs from its wage bill and would be open to offloading Herrera for a €15 million transfer deal.
Contacts between the two clubs have already been established over this matter, and it is now a waiting game for Herrera as he awaits on whether he will feature for PSG or Athletic Bilbao this upcoming season.