Paris Saint-Germain is on the doorsteps of announcing yet another free transfer deal this summer, as reports have noted that club officials are close to signing Sergio Ramos.
It is not yet known as to when PSG plans to officially announce this deal, but all signs point to the club soon finalizing a two-year free transfer agreement with the veteran defender.
Football journalist Fabrizio Romano noted to PSG Talk that there were several factors behind how the French powerhouse beat out other clubs for the signing of Ramos.
Romano detailed that PSG was the lone club willing to meet Ramos' transfer demands for a two-year free transfer deal.
The long-time Real Madrid defender opted to leave Los Blancos after he decided not to settle for a mere one-year contract extension agreement with the club.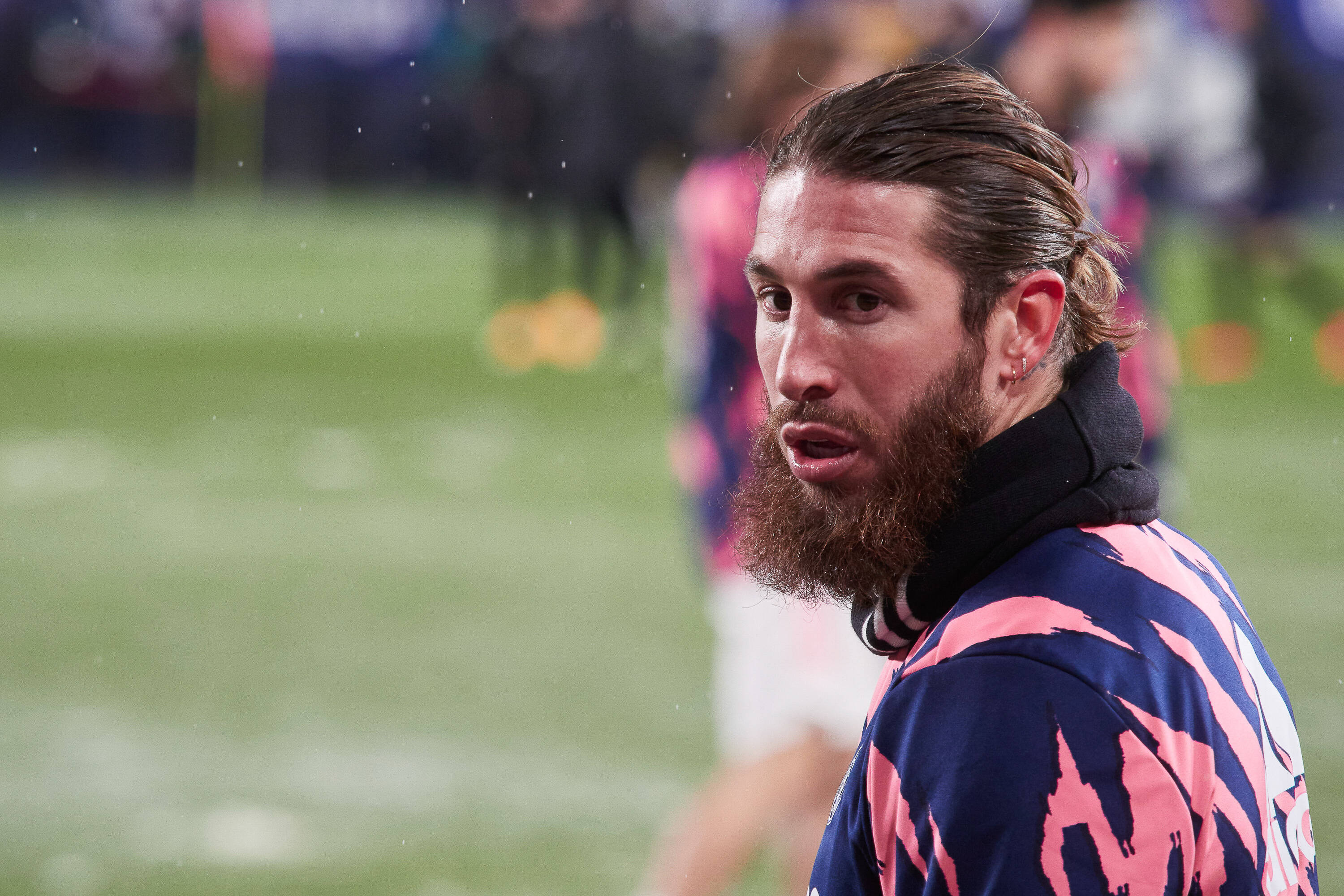 PSG made preliminary contacts with Ramos in January to gauge his interest in joining the side.
PSG only waited until it was made official that Ramos would not return to Real Madrid that it put forth a free transfer deal on the table for him.
From PSG's perspective, the club has been on the lookout for an established defender, especially considering that veteran Thiago Silva left the side as a free agent last year.
Meanwhile, Ramos aspires to win the UEFA Champions League with another club and sees that he can very well accomplish this feat with PSG, a team that is coming off of back-to-back semifinal appearances in this competition.
For now, the wait continues as to just when Ramos will officially join PSG.
Want more PSG? Visit the PSG Talk Podcast Network page and subscribe to PSG Talking, The 1970, and 24th & Parc.