As the summer transfer window is now open, Paris Saint-Germain remains at a standstill over the uncertain future of Kylian Mbappe at the club.
Mbappe has yet to provide a final declaration on whether he plans to sign a contract extension deal with PSG or if he prefers for a move elsewhere, such as to Real Madrid.
As the footballing world awaits Mbappe's decision on this matter, Fabrizio Romano spoke to PSG Talk to provide the latest on this dilemma.
Romano noted that for the moment, there is still no agreement between Mbappe and PSG club officials for a contract extension deal.
Mbappe is currently not "100 percent convinced" of signing off on an extension deal with PSG, even though he is slated to hit free agency next year.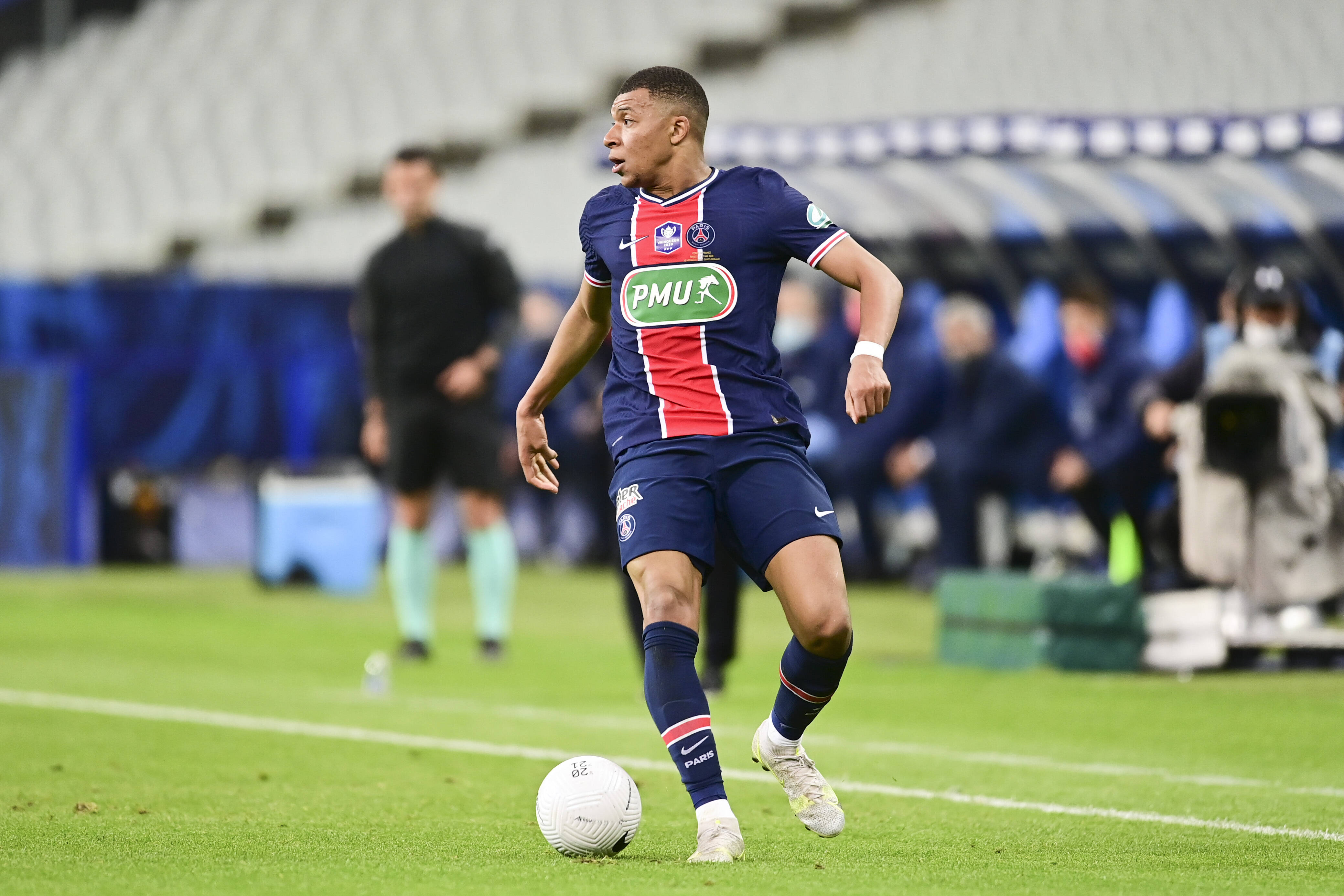 Real Madrid is well "obsessed" with signing Mbappe; club officials view the French forward as the "perfect next Galactico" for the team.
Los Blancos see that it would be quite difficult to sign Mbappe over the ongoing summer transfer window, considering PSG's stern stance of keeping him for multiple more seasons.
Thus, Real Madrid may switch gears and halt its interest in signing Mbappe until next year.
In the big picture, Mbappe's short-term footballing future will either reside at PSG or Real Madrid.
PSG club officials have continued to address depth concerns over the ongoing transfer window, but they still patiently wait on just whether Mbappe will commit to the club via an extension deal.
Want more PSG? Visit the PSG Talk Podcast Network page and subscribe to PSG Talking, The 1970, and 24th & Parc.