Paris Saint-Germain has had a busy summer as they improve its squad for the 2021-22 season. 
The capital club has cornered the free transfer market, grabbing three quality players in Sergio Ramos, Georginio Wijnaldum, and Gianluigi Donnarumma. They also paid a significant transfer fee to land Achraf Hakimi from Inter Milan. 
ESPN (via Paris Fans) took stock in what the French giants have done in the summer transfer window. By taking stock in the recruitments already carried out and looking into the future in what PSG could do to improve the squad further.
The English media outlet discussed that midfield is the next position Les Parisiens wants to upgrade this summer. Pogba is the priority at midfield, while Eduardo Camavinga is Plan B should their pursuit for Pogba fall short.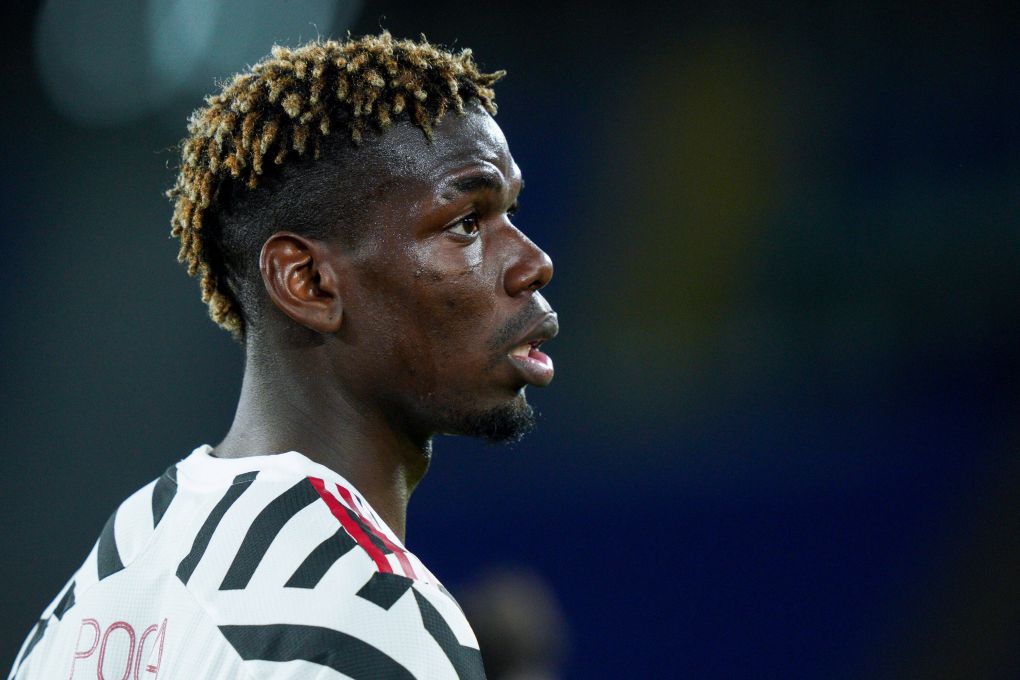 At forward, PSG could be planning for life without Moise Kean if Everton FC decides not to loan the 21-year-old out again. Joaquin Correa is a player Leonardo and Mauricio Pochettino appreciate and is a possible replacement for Kean and Mauro Icardi, who continues to see his name connected to Serie A clubs.
This busy summer is all to show one person to proceed with signing a contract extension. Negotiations for an extension with Kylian Mbappé are ongoing, and the team's competitiveness has always been a critical point. The France international is impressed with the recruiting, and he believes Pochettino will achieve something special with the squad.
Want more PSG? Visit the PSG Talk Podcast Network page and subscribe to PSG Talking, The 1970, and 24th & Parc.