Paris Saint-Germain wants to upgrade its left-back position this summer, and the prime target that they in mind is AC Milan's, Theo Hernandez. Last week, the capital club reportedly made a €40-million offer to the Serie A club for the 23-year-old. 
Nonetheless, this interest from the French giants has caused the Italian side to try and lock up their prized defender. According to Gazzetta dello Sport (via Canal Supporters), the Milan leaders want to extend and provide the player with a salary increase in a potential new deal.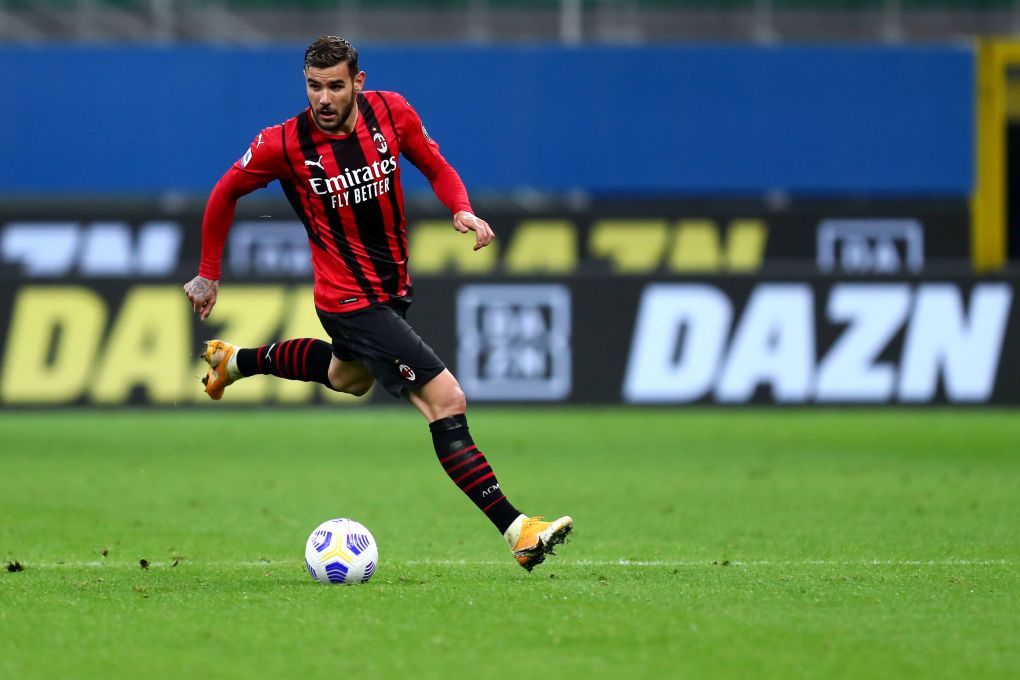 Hernandez is under contract until 2024, so there's three years left on the current deal. Nonetheless, the Italian media outlet adds that a meeting will occur at the end of August between Hernandez and Milan's management to talk about this new contract. 
Despite the Serie A side's ambitions to discuss an extension, Gazzetta ends the report by stating Hernandez is comfortable at the moment and doesn't want to talk extension. 
Want more PSG? Visit the PSG Talk Podcast Network page and subscribe to PSG Talking, The 1970, and 24th & Parc.