Argentina secured the victory over Brazil this past weekend to claim the Copa America trophy, the first international crown for the country since 1993. 
Paris Saint-Germain forward Ángel Di María scored the lone goal in the match; however, the price of playing in that final came with an injury an eye-popping injury. On an Instagram story, Di María's wife posted a picture of the 33-year-old's ankle, which was sore with a golf-size bump. 
Thankfully, Di María will have some time off to heal following his international duty.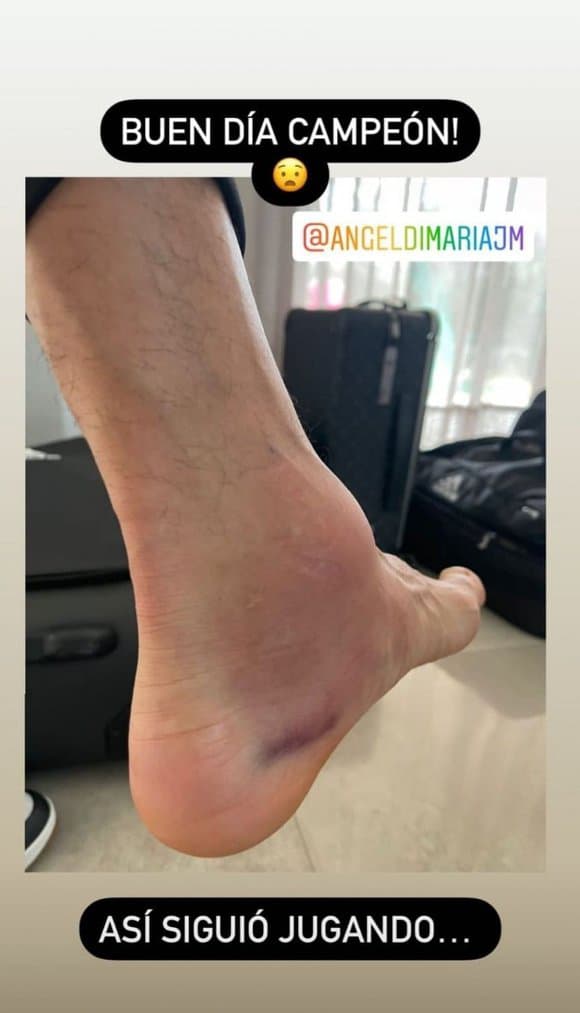 Want more PSG? Visit the PSG Talk Podcast Network page and subscribe to PSG Talking, The 1970, and 24th & Parc.