Earlier this summer, there were crazy rumors that Mauricio Pochettino would depart Paris Saint-Germain after a few months on the job. However, those reports of the Argentine tactician leaving proved to be false. 
Now it seems the capital club is ready to put its complete trust in Pochettino. PSG has announced that the 49-year-old extended his contract until 2023. 
"I am really very happy, and so am I for my staff," Mauricio Pochettino said. 
"It is very important for us to feel the support and the confidence of the club, and we will do everything to make the supporters proud of us. That's why we hope to be able to achieve our goals together. 20 years ago, I was captain here, and today I am the coach of this team… It's a dream come true."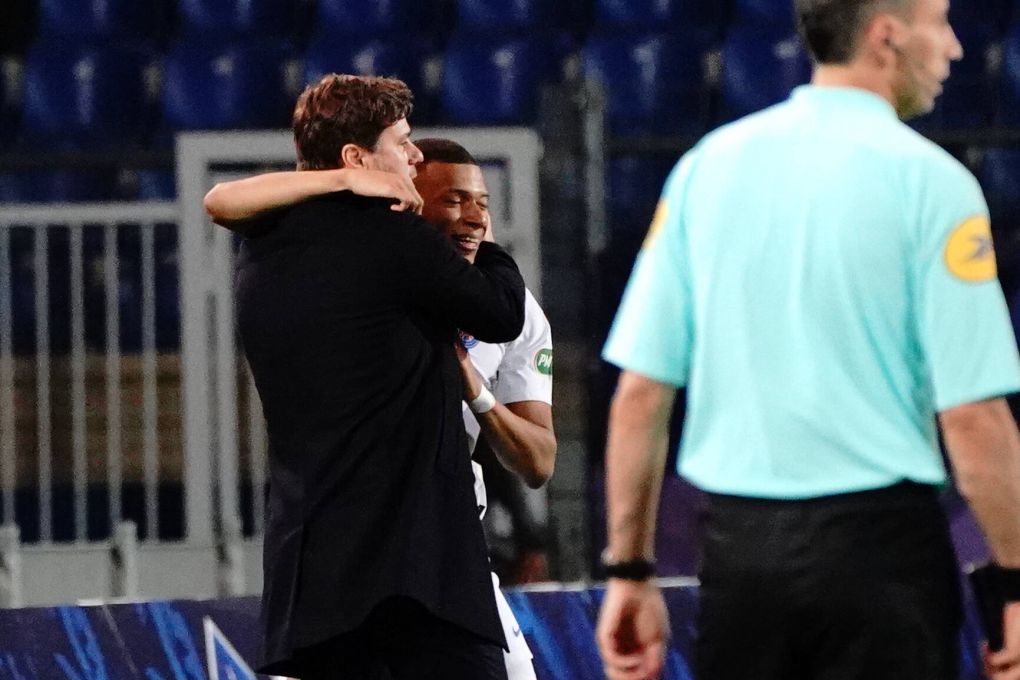 Pochettino arrived in January following the firing of manager Thomas Tuchel over the holiday break. The Argentine would see some UEFA Champions League success upon his hiring. The French giants would advance past FC Barcelona and FC Bayern Munich before falling to Manchester City in the semi-finals.
Domestically, Les Parisiens did win the Coupe de France but saw Lille OSC take Ligue 1 on the final matchday. 
With an entire off-season and transfer window. PSG is building a squad for Pochettino to win everything domestically and get the club back to the Champions League final to win the trophy that has long eluded them. 
"We are happy that Mauricio is continuing his adventure within the Paris Saint-Germain family. Having been the team captain himself 20 years ago, he shares the values, ambition, and vision of the club for the future," Nasser Al-Khelaïfi said. "With Mauricio's leadership, we are excited and confident about what the future holds."
Want more PSG? Visit the PSG Talk Podcast Network page and subscribe to PSG Talking, The 1970, and 24th & Parc.