The Kylian Mbappé contract saga continues as Paris Saint-Germain, and the 22-year-old continue to discuss an extension. Real Madrid waits in the bushes hoping that Mbappé decides to decline an offer for a move to the Spanish giant. 
Mauricio Pochettino has developed a good relationship with Mbappé since he was appointed manager in January. The Argentine tactician spoke about Mbappé during his interview with Le Parisian, where he shared an optimistic opinion over the matter. 
"The only thing that is clear is that Kylian still has a year on the contract. He's a squad player, and we'll treat him the same as a player with a five-year contract. It's different, but each situation can develop, evolve," Pochettino said.
"It is managed at another level. But at the sporting level, that does not change anything. He told me that he would not extend? These are private discussions. But in no case, Kylian told me about his decision."
The Argentine manager then shared his thoughts on the club having a busy summer, which has seen them land four new players. Furthermore, it appears as though they're not done fixing the squad as August approaches.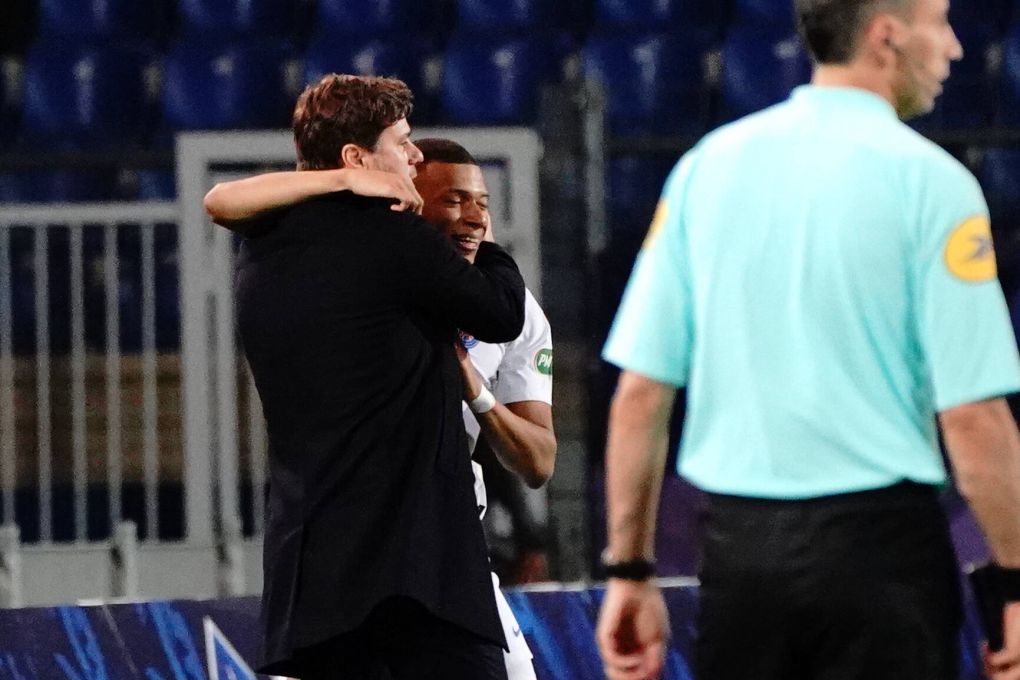 "I think the club is doing a great job. We are gradually achieving the objectives that we have been looking for since the start of the transfer window. So I am delighted with all the work of PSG," Pochettino said. 
One of the new arrivals to the squad is Sergio Ramos, and Pochettino provided his thoughts on the veteran defender coming to the Ligue 1 side. The Argentine tactician stated that if they're striving to win the UEFA Champions League, they need players such as Ramos. 
"In all the big teams, we want two players of the same level in each position. Especially when we aim for all competitions, including the Champions League," Pochettino said.
"The arrival of Sergio Ramos brings us competitiveness. But I don't want to indicate which system we will be using, if there is a new one or if it will be the same."