One of the pending moves that Paris Saint-Germain will announce in the coming days will be the arrival of former AC Milan goalkeeper Gianluigi Donnarumma.
The 22-year-old arrives on a free transfer. Nonetheless, there's been no announcement of the move, considering he wants to remain focus with the Italy national team.
Furthermore, the goalkeeper doesn't want his situation serving as a distraction, especially during this magical run that the squad finds itself in at the Euros.
However, PSG midfielder Marco Verratti let the cat out of the bag when talking about Donnarumma when he spoke to the media at a press conference. Italian football journalist Fabrizio Romano relayed the comments made by the 28-year-old.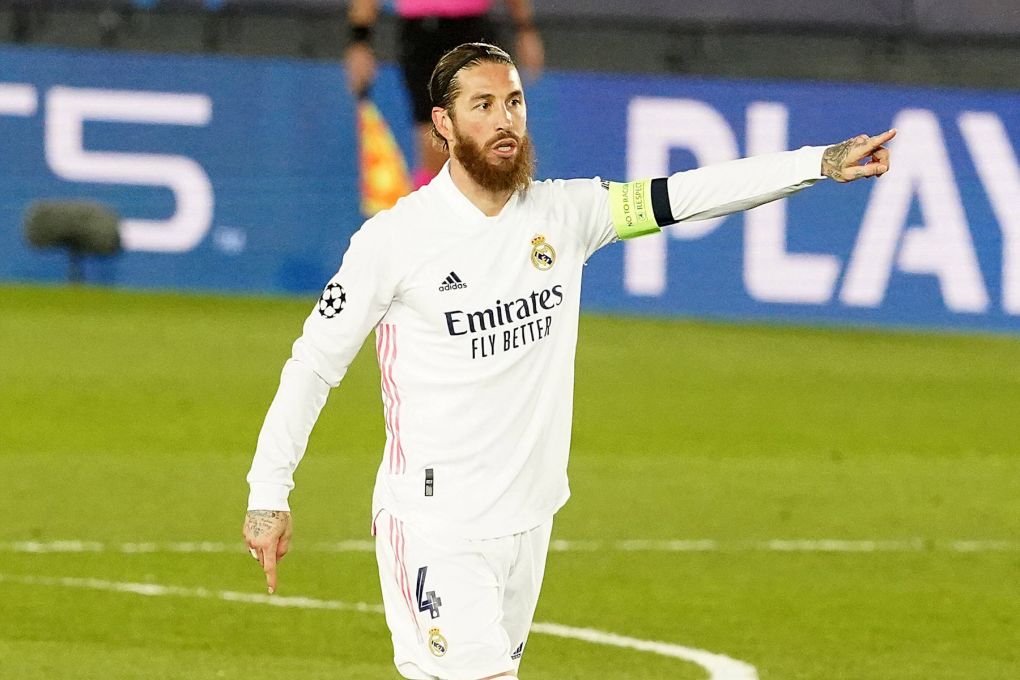 "He deserves to join a big European club to have the ambition to win the Champions League. I am happy to have Donnarumma as a new teammate at PSG. he will help us a lot," Verratti said.
Verratti also touched on the arrival of former Real Madrid defender Sergio Ramos to PSG.
"Sergio Ramos? He has shown that he is a champion, he has won everything in his career and can give us a hand. I am happy that he chose the PSG project, it shows our excellent work," Verratti said.
Donnarumma and Verratti prepare with the Italian squad to take on England in the Euro final at Wembley Stadium. The young goalkeeper will probably want to arrive at the French capital with a Euro title under his belt.
Want more PSG? Visit the PSG Talk Podcast Network page and subscribe to PSG Talking, The 1970, and 24th & Parc.