Sergio Ramos spent 16 years with Real Madrid, and for some supporters seeing their captain join Paris Saint-Germain and wear a different jersey was tough to watch.
Tomás Roncero, one of the prominent Spanish journalists, wrote in AS what many supporters consider themselves "Ramistas" when seeing Ramos in the French capital. 
Roncero wrote his thoughts regarding the departure of Ramos, which turned into a piece also highlighting the issues occurring at Real Madrid. Over the past two summers, it appears as though more players who have ties to the three straight UEFA Champions League trophies are beginning to leave.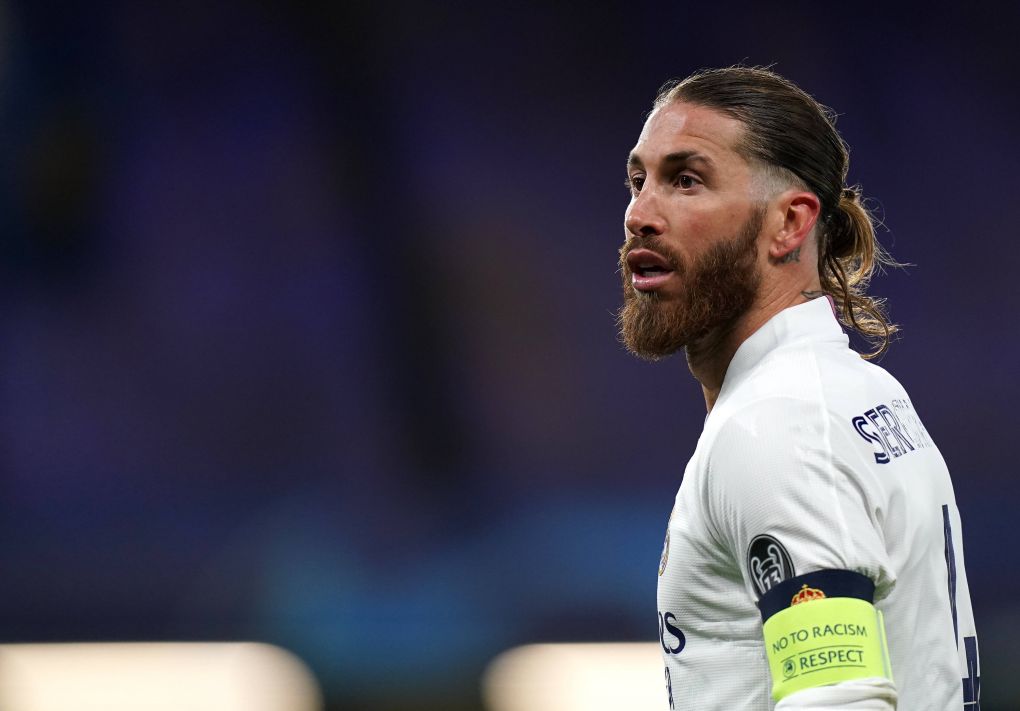 "It's been a bad day for the Ramistas. I include myself in that group with great pride," Roncero wrote. "Seeing Ramos with the PSG shirt hurts; it breaks my soul."
The Spanish journalist then touched on the homegrown players that have left that could've replaced these departing players. Furthermore, Roncero discussed the mismanagement of spending on players such as Luka Jović and Reinier Jesus, who have yet to make an impact at the club. 
Nonetheless, it does feel that the departure of Ramos does hurt the majority of Real Madrid supporters. 
Want more PSG? Visit the PSG Talk Podcast Network page and subscribe to PSG Talking, The 1970, and 24th & Parc.