Georginio Wijnaldum has been officially introduced as a member of Paris Saint-Germain. 
The 30-year-old recently spoke with RMC Sport (via Paris Fans), and the former Liverpool FC midfielder was asked whether or not he would like to see another Premier League player join the French giants, Paul Pogba. 
Over the last few weeks, the Manchester United midfielder is seeing his name in various reports linking him to Les Parisiens. As a result, the French media outlet decided not to pass up on the opportunity to ask Wijnaldum about the 28-year-old. 
"He is incredible; I have played against him several times, and what a fabulous player! All the teams would like to have it. If you ask any player from another team if they would like Pogba to join him, everyone will say yes because he is an extraordinary player, full of qualities. He has got everything. It is one of the best environments in the world," Wijnaldum said.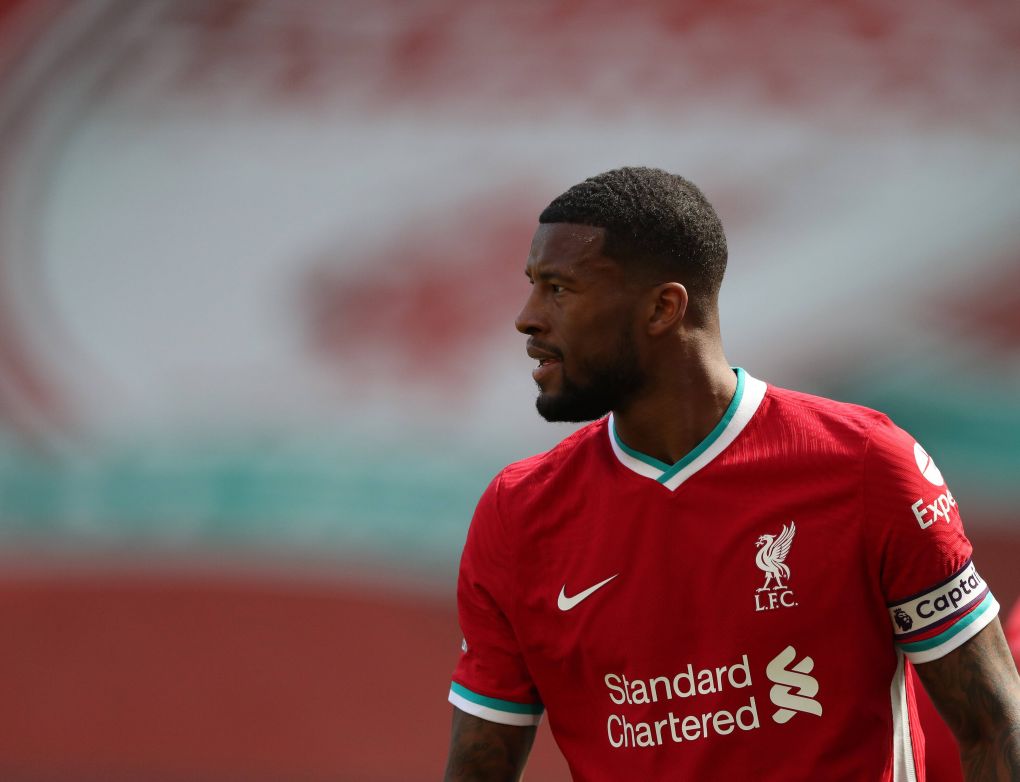 "Last year I saw it a lot: when a lot of players get injured, and you always have to play with the same ones, it's difficult. There are so many games between the league, the cups, Europe that not only a good eleven is needed but also a good rotation. This is how we form the best possible team. We need all the players for a season. And to come back to your question, yes, I would love to have Paul Pogba with us here because he's a great player."
Pogba has one more year left on his contract, and Manchester United needs to decide whether they want to sell to secure a sum or keep him while running the risk of losing him for free. 
Expect many PSG players to be asked about Pogba until the transfer occurs or the summer window closes. For one English media outlet, The Red Devils would be fools not to accept a deal from Les Parisiens. 
Want more PSG? Visit the PSG Talk Podcast Network page and subscribe to PSG Talking, The 1970, and 24th & Parc.