The stock for Paris Saint-Germain goalkeeper Gianluigi Donnarumma has skyrocketed following Italy's UEFA Euro victory this summer. The 22-year-old departed AC Milan this summer and signed with the capital club on a free transfer. 
Now that the 2021-22 season is near, players on the Milan squad are beginning to realize that they have a gigantic hole to fill with Donnarumma no longer the goalkeeper, where he spent six years. 
Players on the Milan squad are saddened for having lost a teammate, which midfielder Franck Kessie is one of after his conversation with Goal.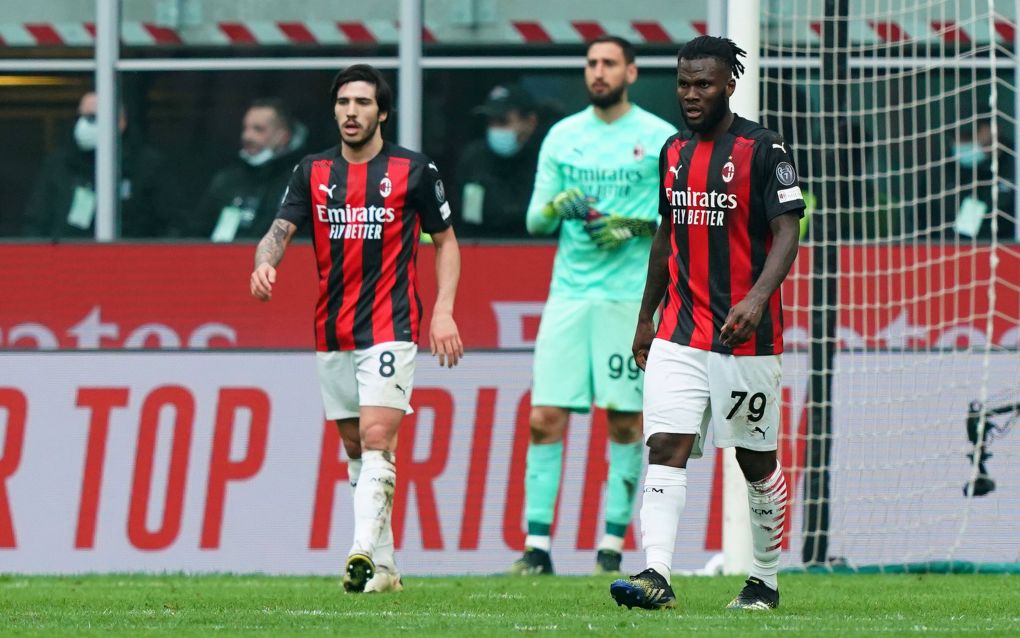 "If I regret his departure?" Of course," Kessie said. "We have shared an important part of our life together. And then Gigio is now the strongest goalkeeper in the world."
Despite his emotions towards seeing Donnarumma depart, Kessie understands that the goalkeeper made his decision, and it's one that he respects. 
"I cannot interfere in the decisions of the people. I just take care of myself. Yes, I regret (his departure), but new players have arrived," Kessie said.
Milan didn't waste time finding a replacement for Donnarumma as the Serie A side was able to land Mike Maignan from Lille OSC. Milan has closed the chapter with their former captain, and the 22-year-old is ready to begin his venture in Paris.