France will make their UEFA European Championship debut Tuesday against Germany in what is the group of death for the tournament. Ahead of the matchup, Tottenham Hotspur goalkeeper Hugo Lloris and the French squad's captain spoke to the media.
Canal Supporters relayed the comments made by the 34-year-old. During his press conference, the veteran shot-stopper spoke about the squad's attack that consists of Antoine Griezmann, Kylian Mbappé, and Karim Benzema. 
"They are very, very high-level players who have been regular for many years even more for Antoine (Griezmann) and Karim (Benzema) because Kylian (Mbappé) is still young, but what he has been achieving since the start of his career is strong enough," Lloris said.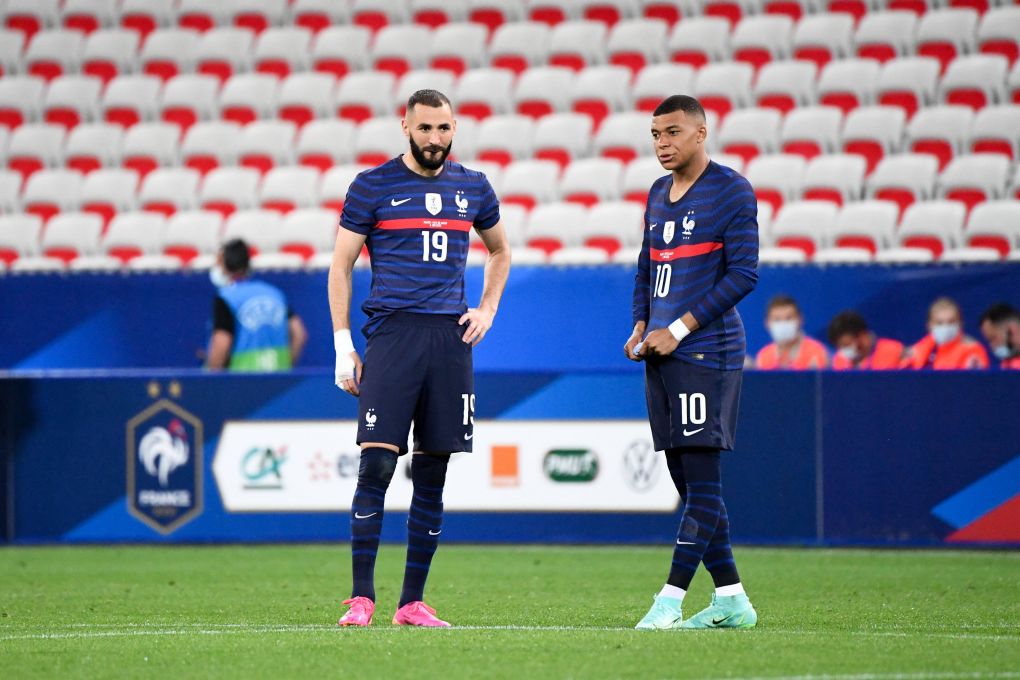 "I can understand that there is fear among our opponents, that we praise it, but tomorrow, [Germany] will watch them. If we want to achieve a great result, that requires a great collective performance. What we are looking for above all is a mastery in all areas of the game on the field and obtain a result."
Furthermore, Lloris touched on the controversy regarding Mbappé and Olivier Giroud, stating it made more noise in the media than it did inside the squad. 
"To be honest, it made a lot more noise outside than it did internally. Olivier and Kylian had a discussion the day after the match (against Bulgaria, note), but there is nothing abnormal,"
"It was a small dispute. These are things that happen in a locker room but have affected the team or the collective in no way. Things were taken the right way; Kylian certainly felt the need to speak up. Now it's time for fun, play, and the field."
Want more PSG? Visit the PSG Talk Podcast Network page and subscribe to PSG Talking, The 1970, and 24th & Parc.